Kids room | Kids room and food
Categories

blog

Date

2019-05-15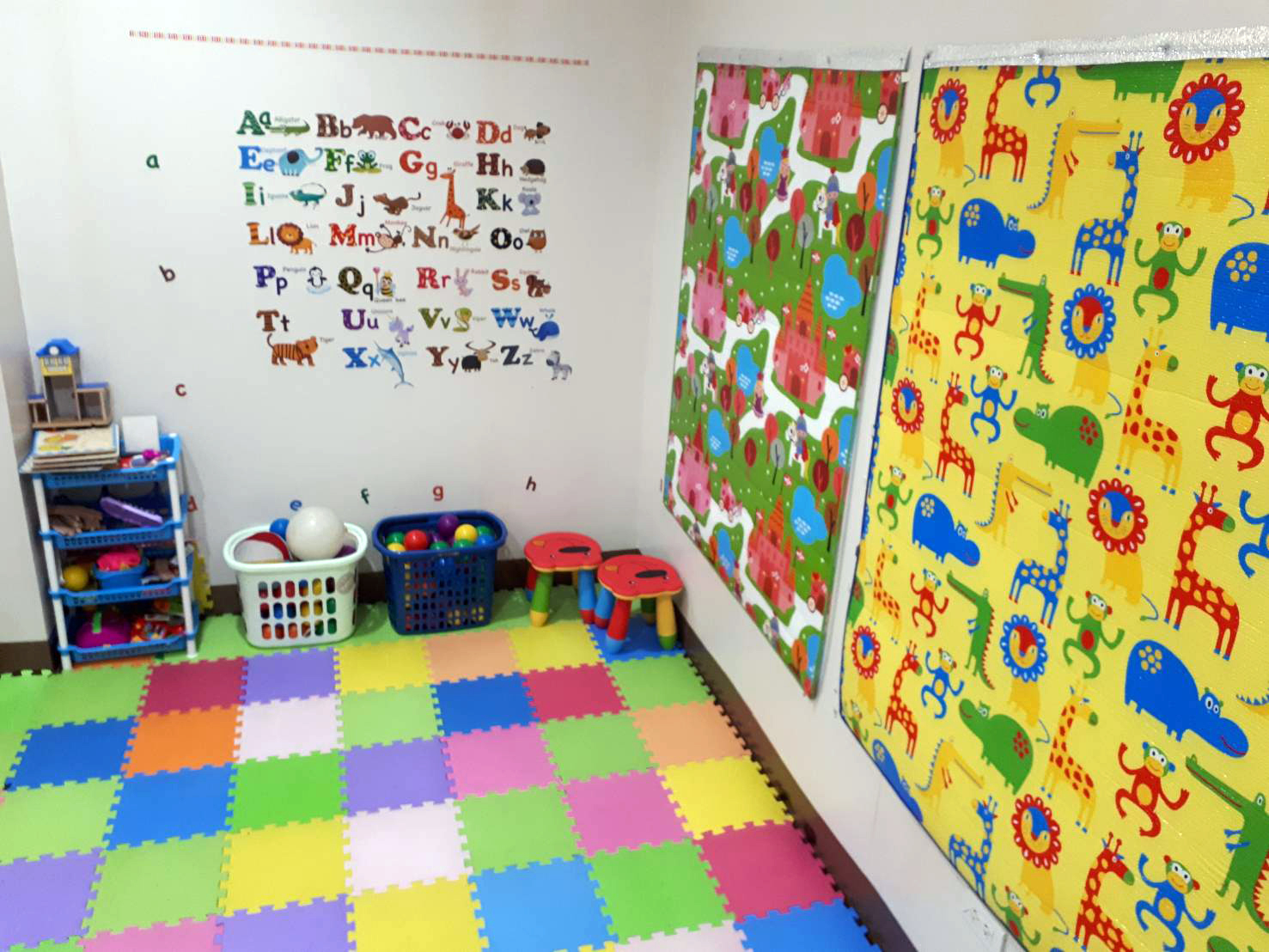 Today we will introduce the kids room and food that kids use for lessons!
We have a kids room so you can learn English while playing!
If the wall is colorful, does the child's tension rise as well?
In addition, the art made at the lesson is displayed on the wall of the schoolyard!
I feel at home at Takahari school.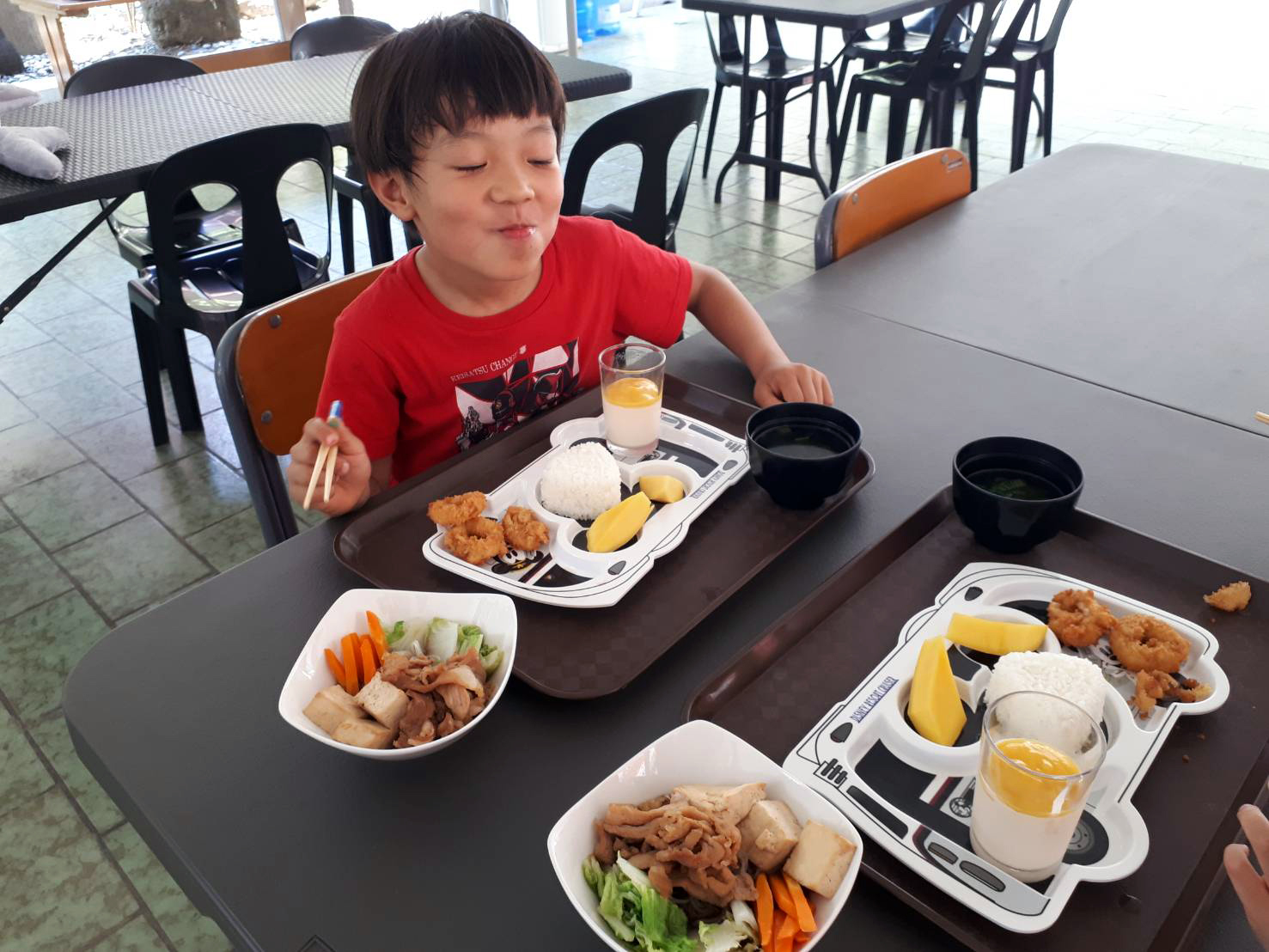 Takahari offers a children's plate and children's cutlery so that children can enjoy their meals.
The cooking menu is with adults.
There is also a microwave, oven and water server.
I can not drink tap water in Cebu!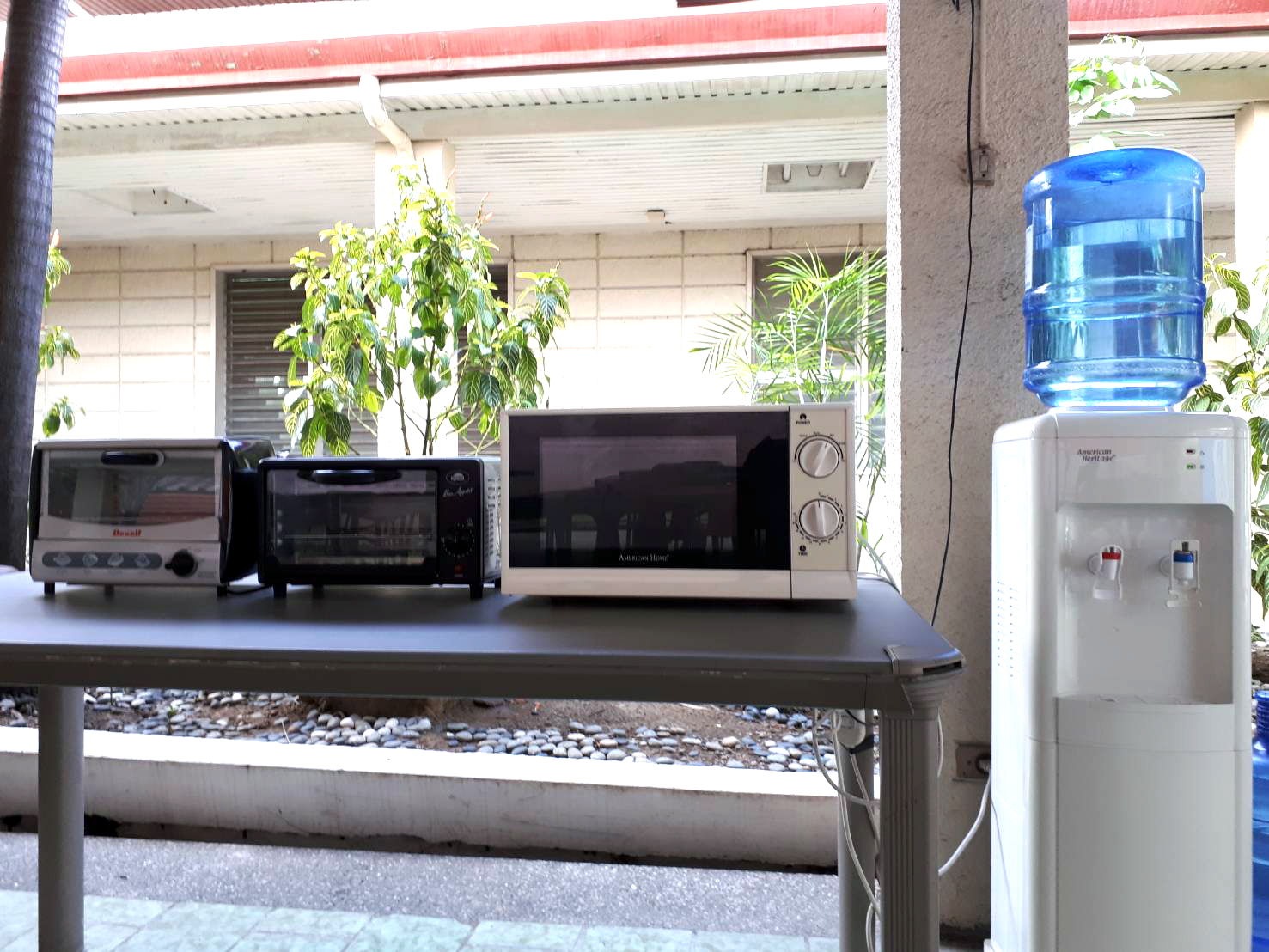 The water server also produces hot water, so even children who need milk powder can make milk! !
It can also be used for coffee and cup noodles!
And, a chef will come out at the time of the meal, so we will exchange greetings and explain the dishes.
I'm glad I can drink cold barley tea! It is a moment when you can feel Japan in Cebu.