Traveller's full support campaign of the world! (Lehman Traveler Visiting Memorial Day)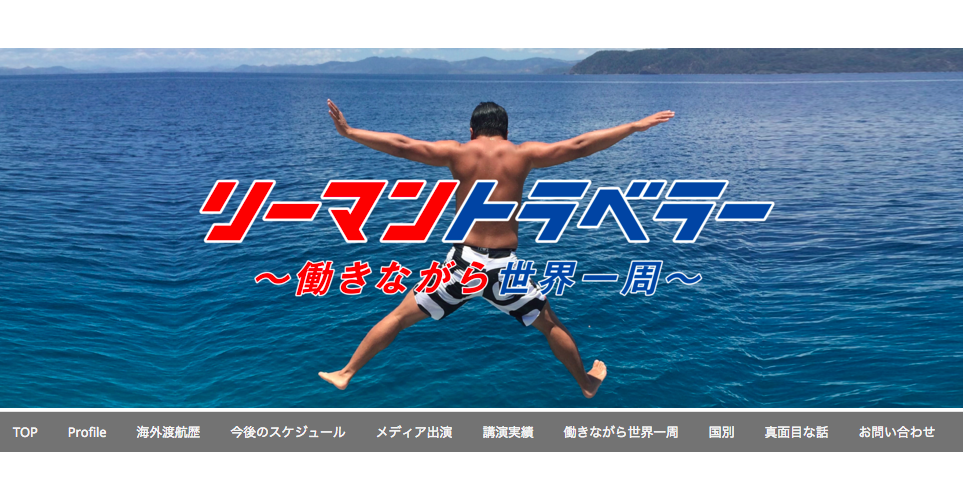 One day
On weekdays, I work for an advertising agency,
a salary man traveling around the world on the weekend
"Lehman Traveler" Mr. Higashimatsu came to Takahari!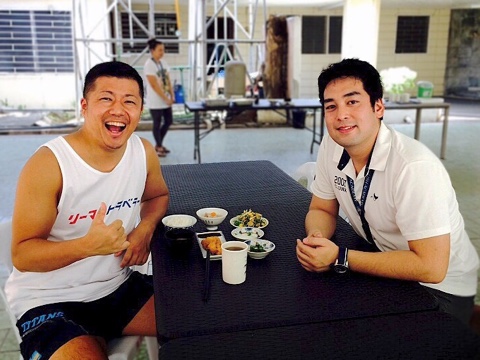 As a Japanese who achieved "working around the world while working" in three months
Now in media and talk shows etc.
This is Mr. Higashimatsu, who is squeezing
Communication is exclusively Body language (!)
In a single word of the principal who heard it
I came to TAKA HARI ENGLISH ACADEMY using
late summer vacation!
Well, how is the outcome …
For more information on the article (↓) by Lehman Traveler Higashimatsu
" From Saudi Arabia to study in the Philippines "
TAKA HARI ENGLISH ACADEMY
We will carry out a campaign to fully support everyone who wants to travel the world
in commemoration of the visit to the Lehman Traveler school!
■ Worldwide Travellers Support Campaign
【Target person】
・ I want to travel the world
・ I am not confident in English
I want to learn more living English
・ I am on a working holiday Those who want to go
· Those who are interested in international volunteers
· Those who want to study abroad
· Anyway they want to do it! The person who
【How to participate】
Contact us Please apply.
【Application Deadline>
Until the end of November 2018
※ Studying period is OK after that
【Features】


---
1
welcome drink service
-when you arrive, with a cold drink To relax.
---
2
Practical English lessons with "Fooda"
-actually a large supermarket A special lesson where you can learn practical English using the necessary phrases while visiting "Fooda" (Fuda)! When you want to know where you want to go, when you want to ask if you can use a credit card, when you want to exchange … This is a practical lesson that includes a lot of scenes that are essential for traveling around the world.
---
3
3 lessons online (SKYPE)
-after returning to Japan Online lessons to keep & improve your English skills in Cebu. We will give you three lessons (approximately 3,000 yen) for lessons by the top instructor Takahari.
---
We offer full support to make you feel confident in English when you want to travel the world.
We are looking forward to seeing you soon!
▼ Contact us
Feel free to contact us " Please contact us.