Fooda | A large selection! 5 minute walk to a large supermarket (daily necessities)
Categories

blog

Date

2018-10-15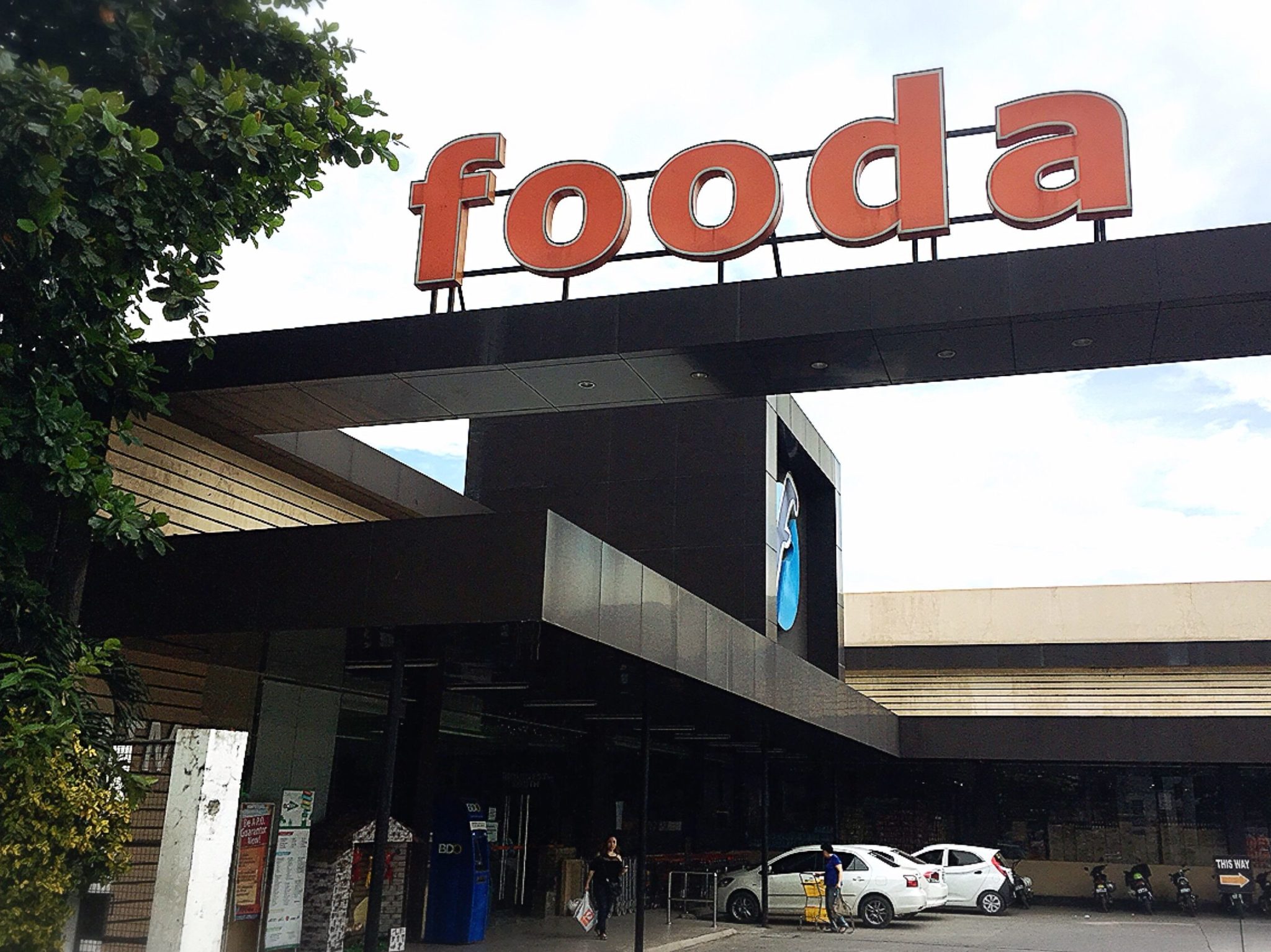 Hello! How are you?
We can walk in 5 minutes from school
We introduce the large supermarket "Fooda" (Fuda) today!
It is better for you to carry as little luggage as possible.
But I don't know what kind of things are sold …
so
Takahari has reportedly infiltrated Fooda!
First, from daily necessities! !
---
■ Child diapers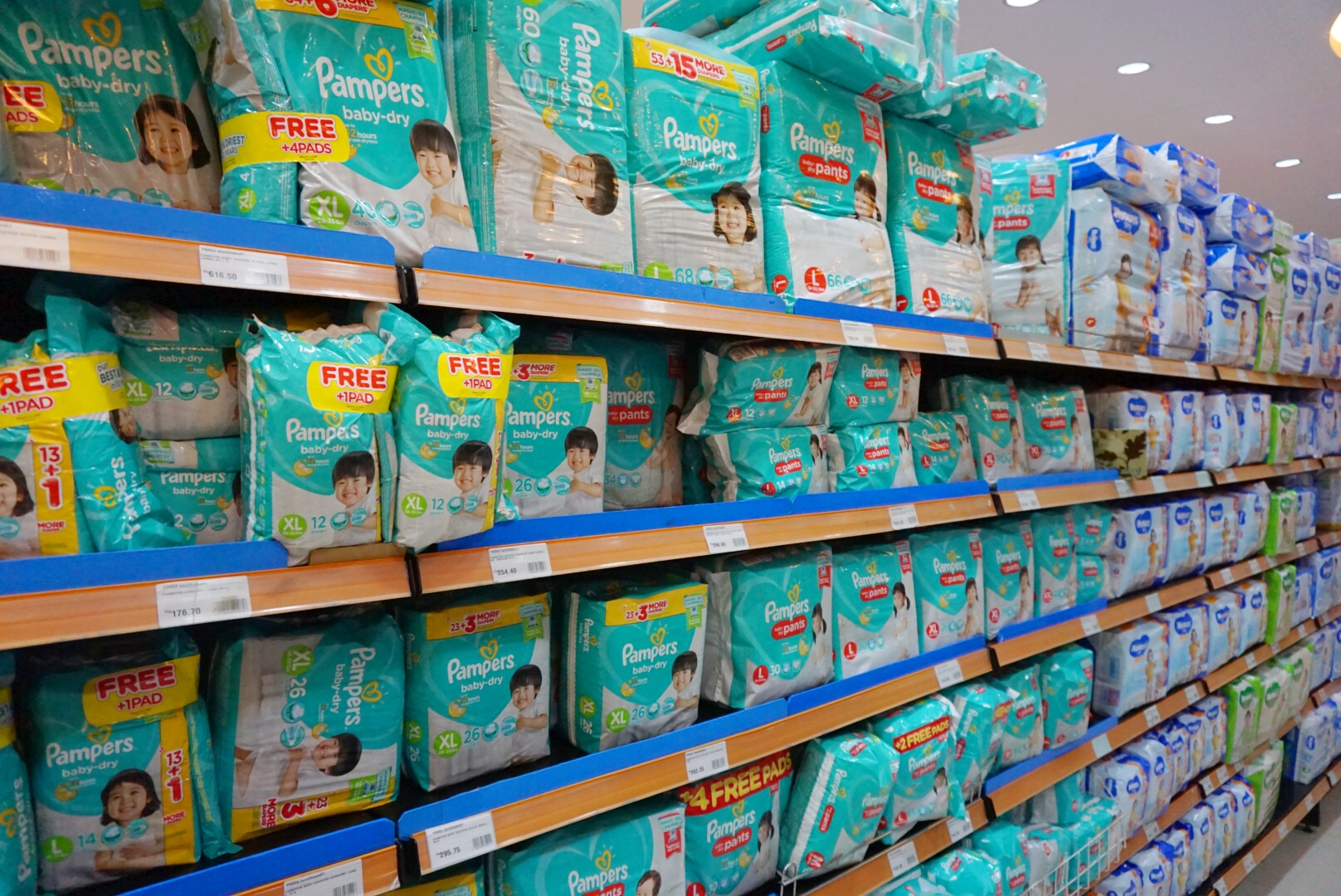 One side of the shelf
There is an assortment of diapers from the top to the bottom.
There is also "Pampers".
There are various sizes, so if you bring it for several days, you can procure it locally.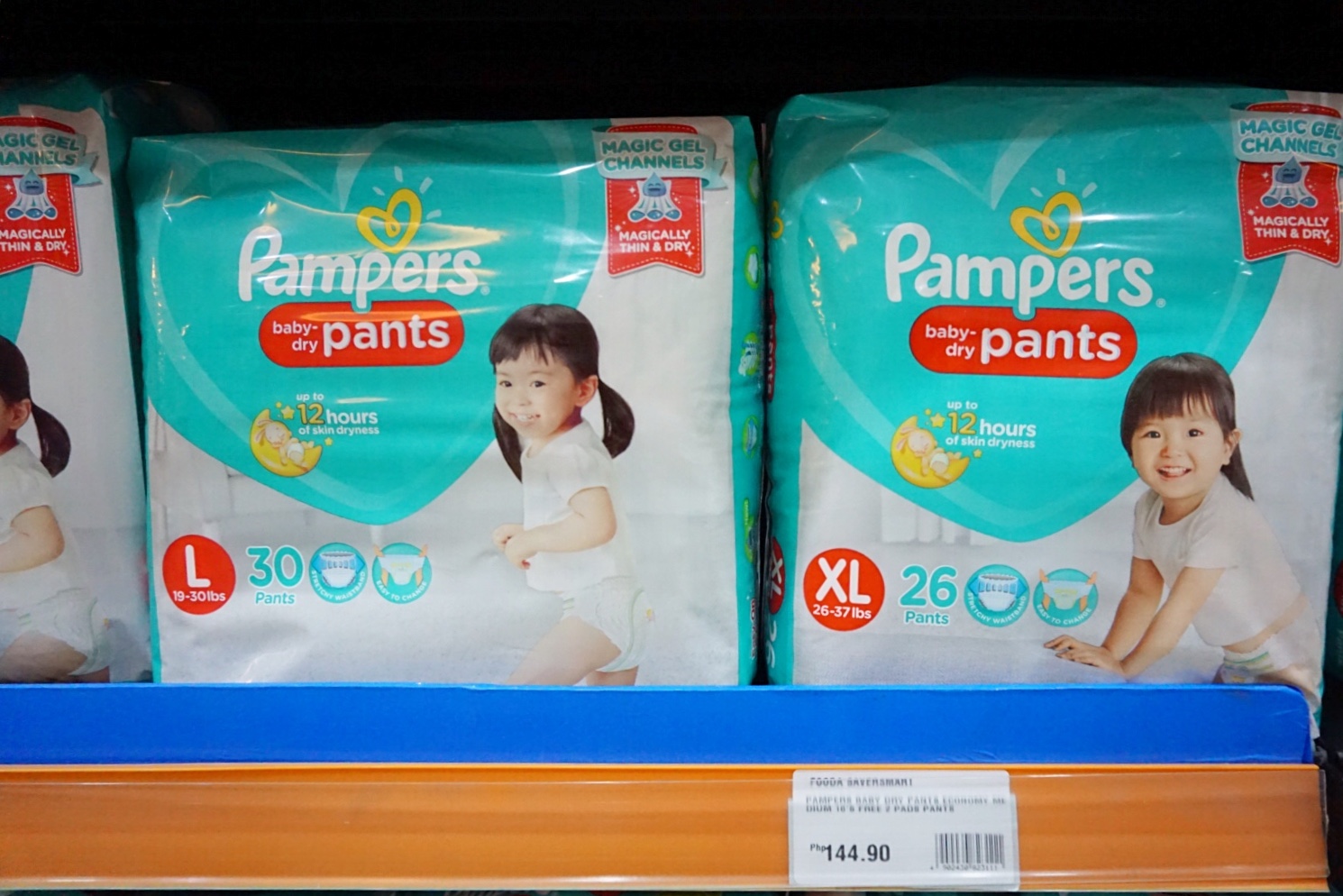 The price depends on the number of items included.
The photo's price is 144.90 peso = about 300 yen
---
■ Body soap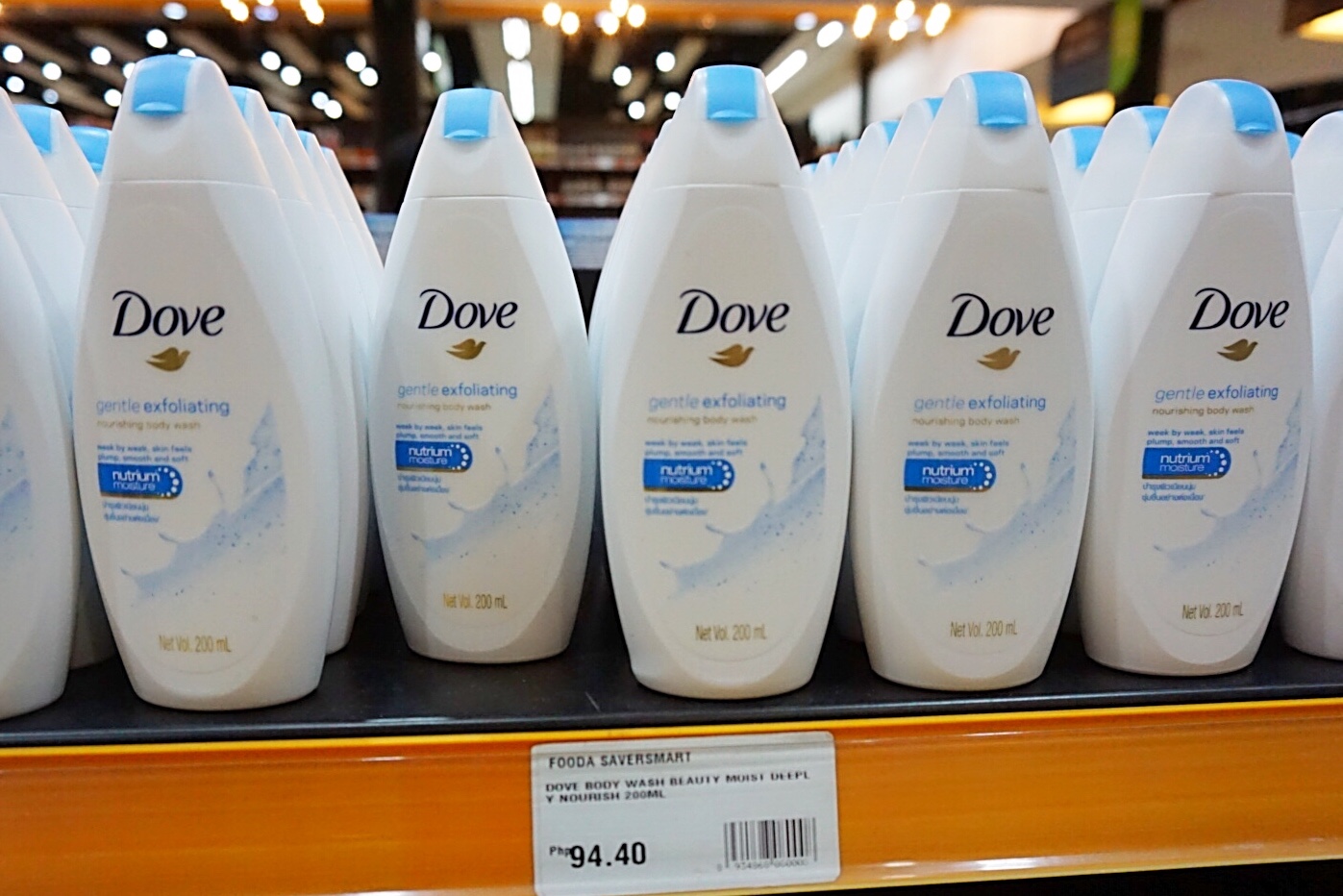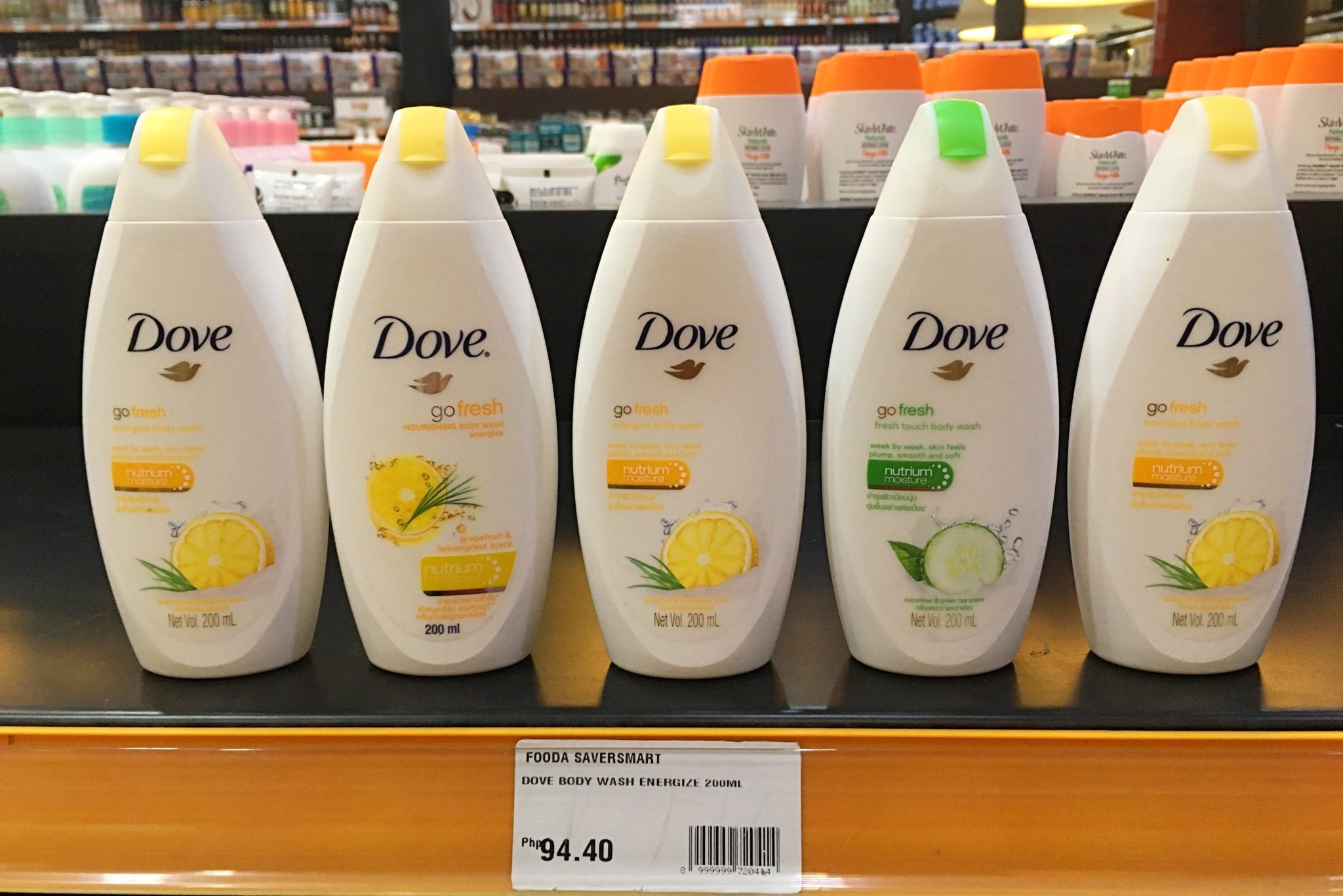 There are many types of brand "Dove" that can be seen in Japan.
The scent is also soft, and all are comfortable to use.
The price is 94.40 peso = about 195 yen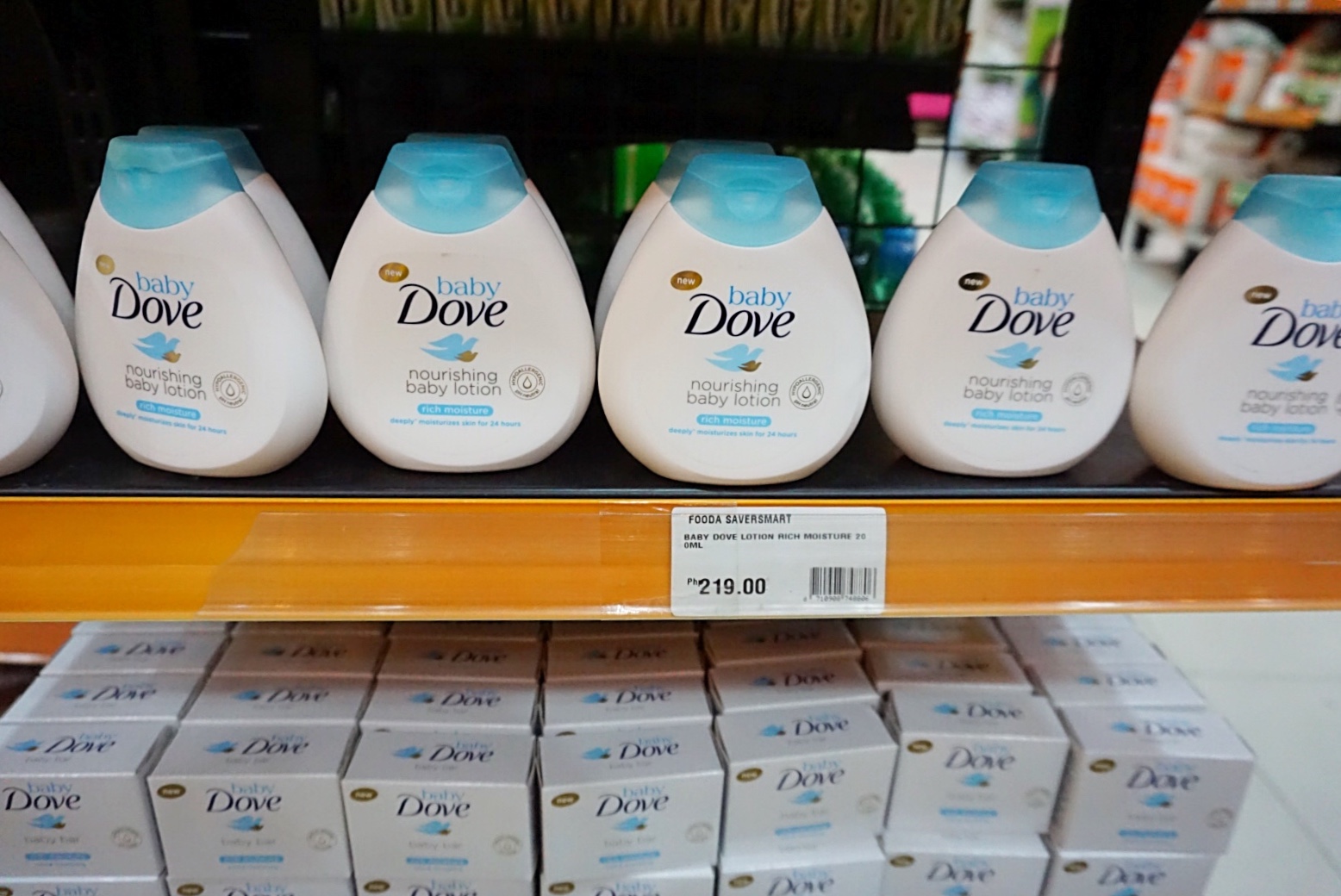 Soaps and body lotions.
Care for sunburned skin is also okay! !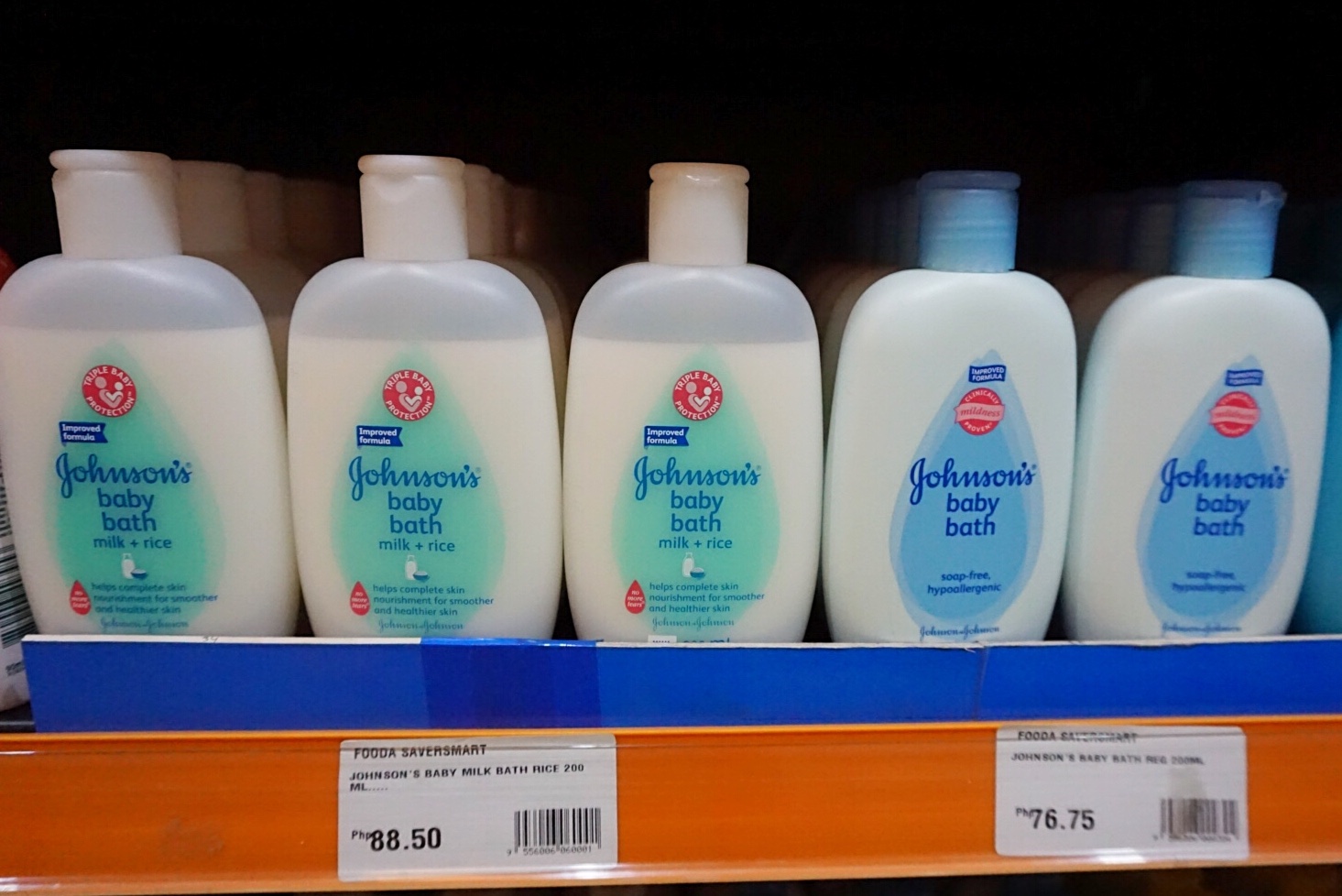 I'm also happy for baby baths.
---
Shampoo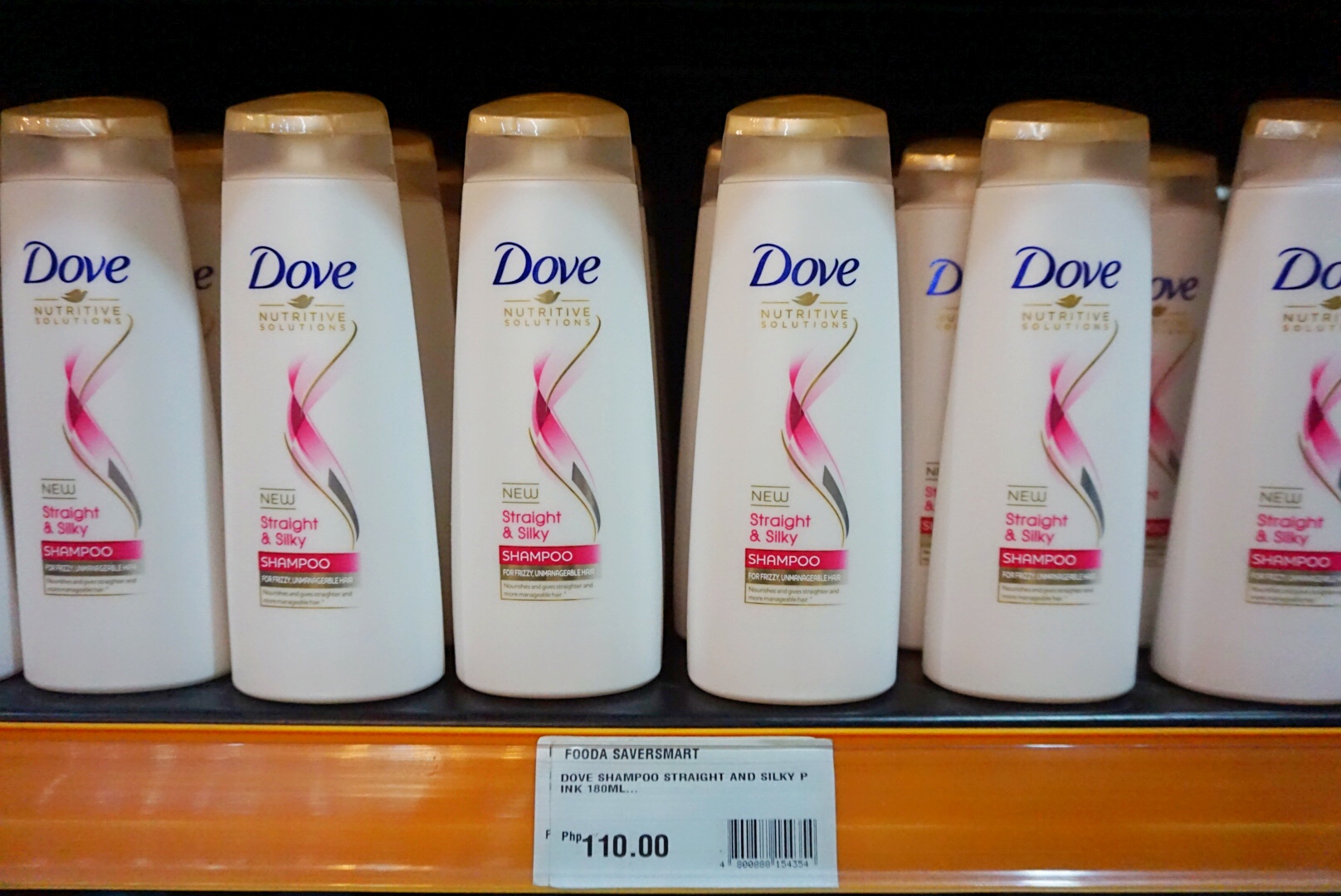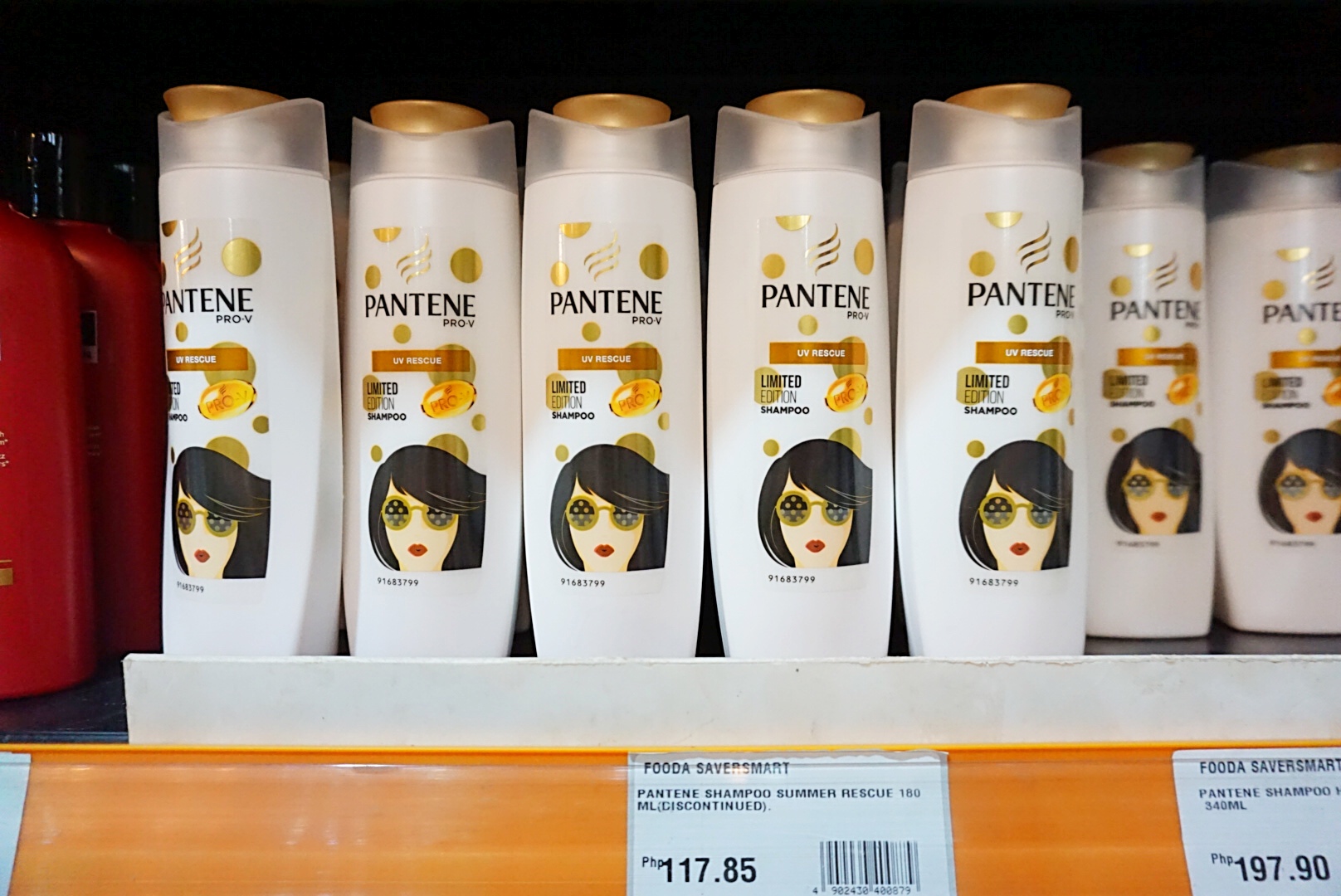 Shampoo
"Dave (Dave)"
"PANTENE (Pantene)"
There is a brand of relief that you can see in Japan.
The price is 110 peso = about 230 yen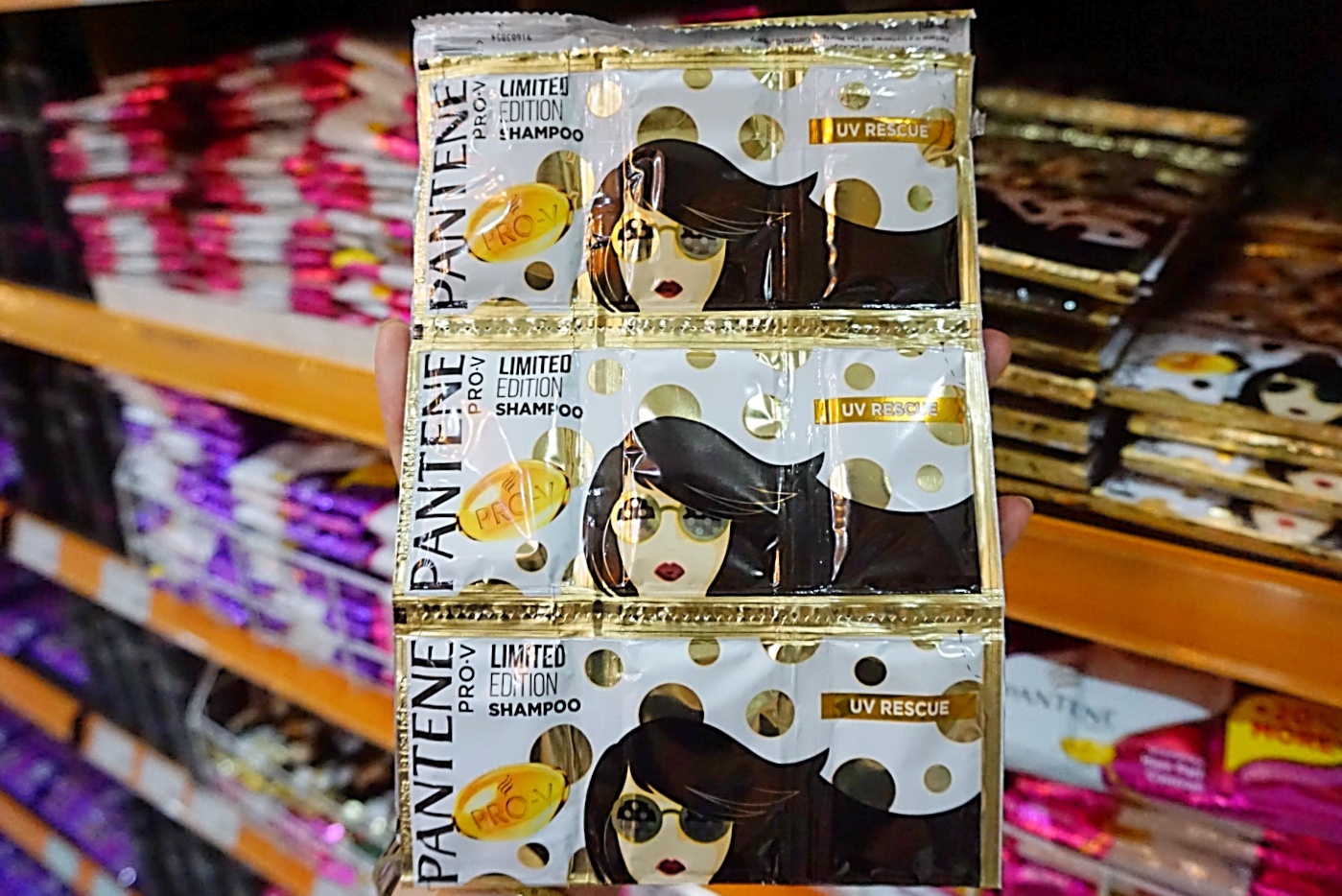 Depending on the period of study,
a large bottle is also good
It is also useful to be a pack of one by one.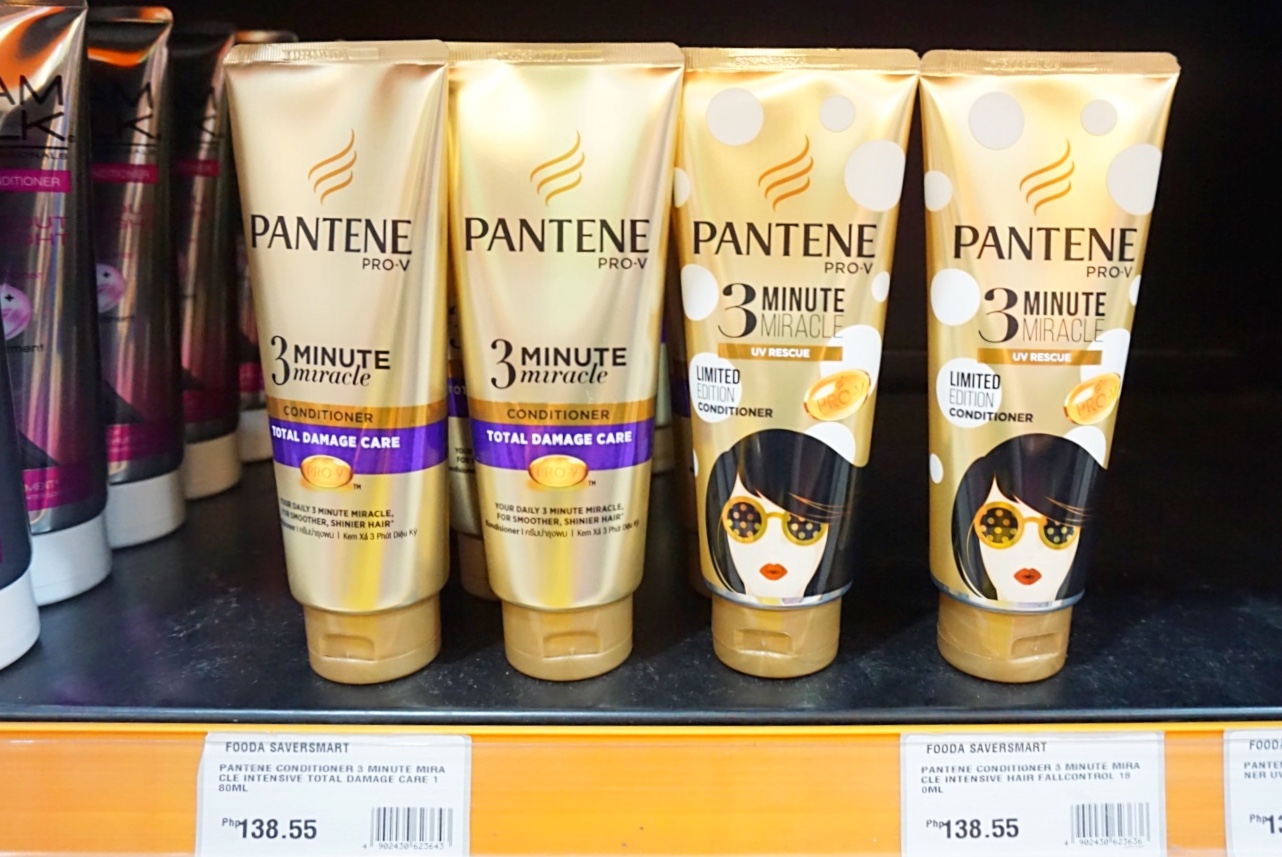 There is also a conditioner for UV care.
Normal size seen in Japan
The price is 138.55 peso = about 290 yen
You can also do hair damage care!
---
■ Facial cleansing foam, skin care products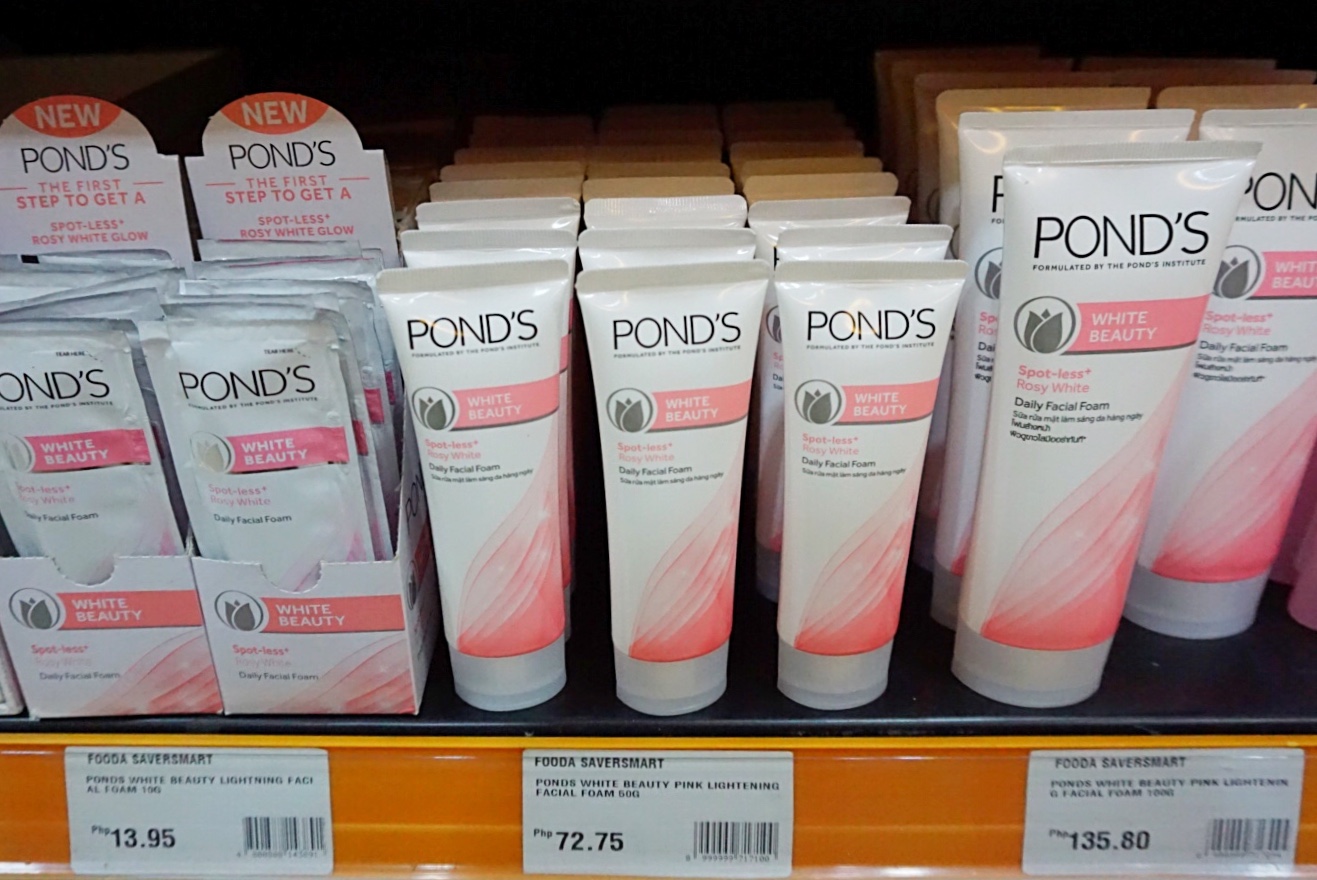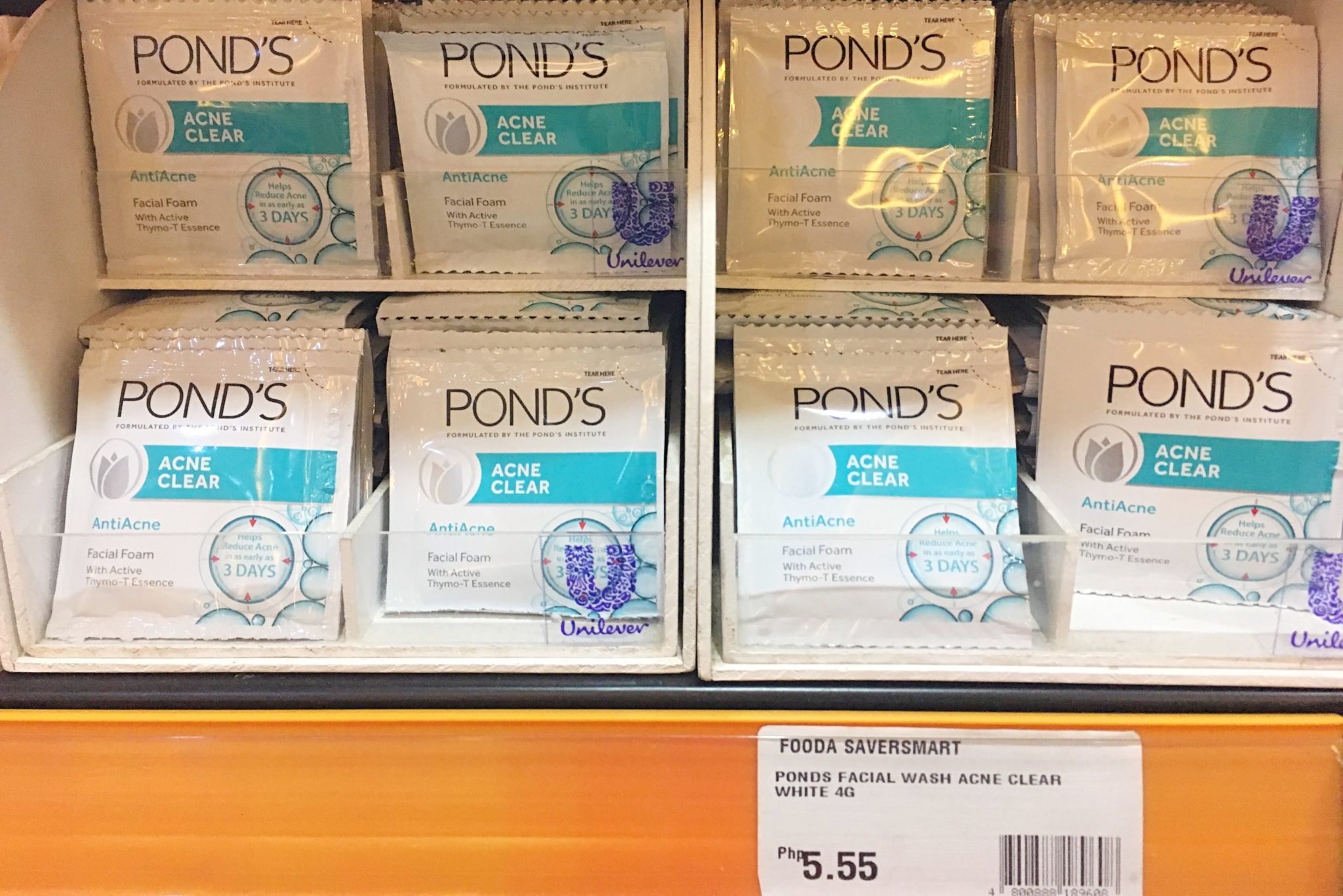 Washing foam
There are various types and sizes.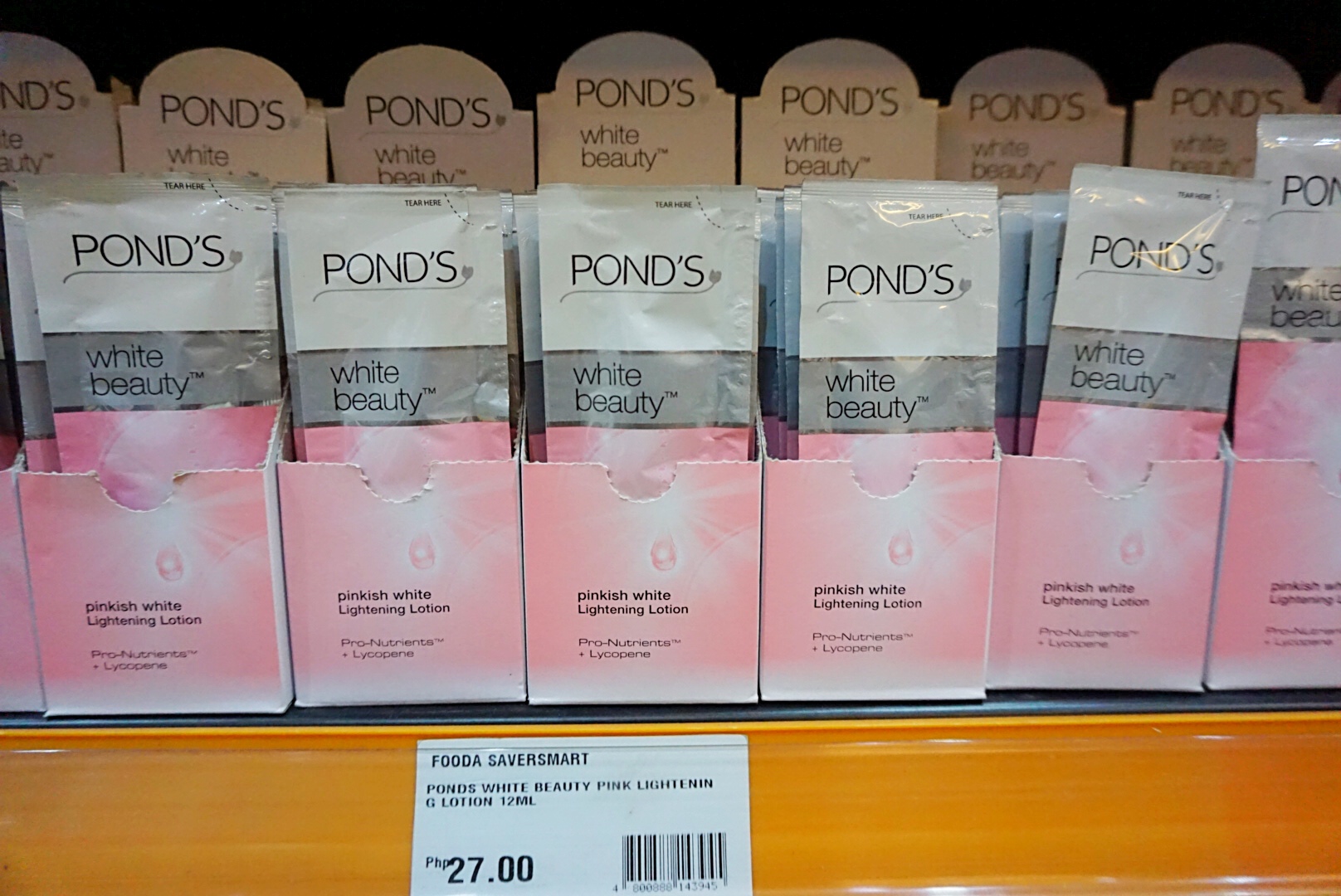 Lots of lotions
It is convenient to use one for each time.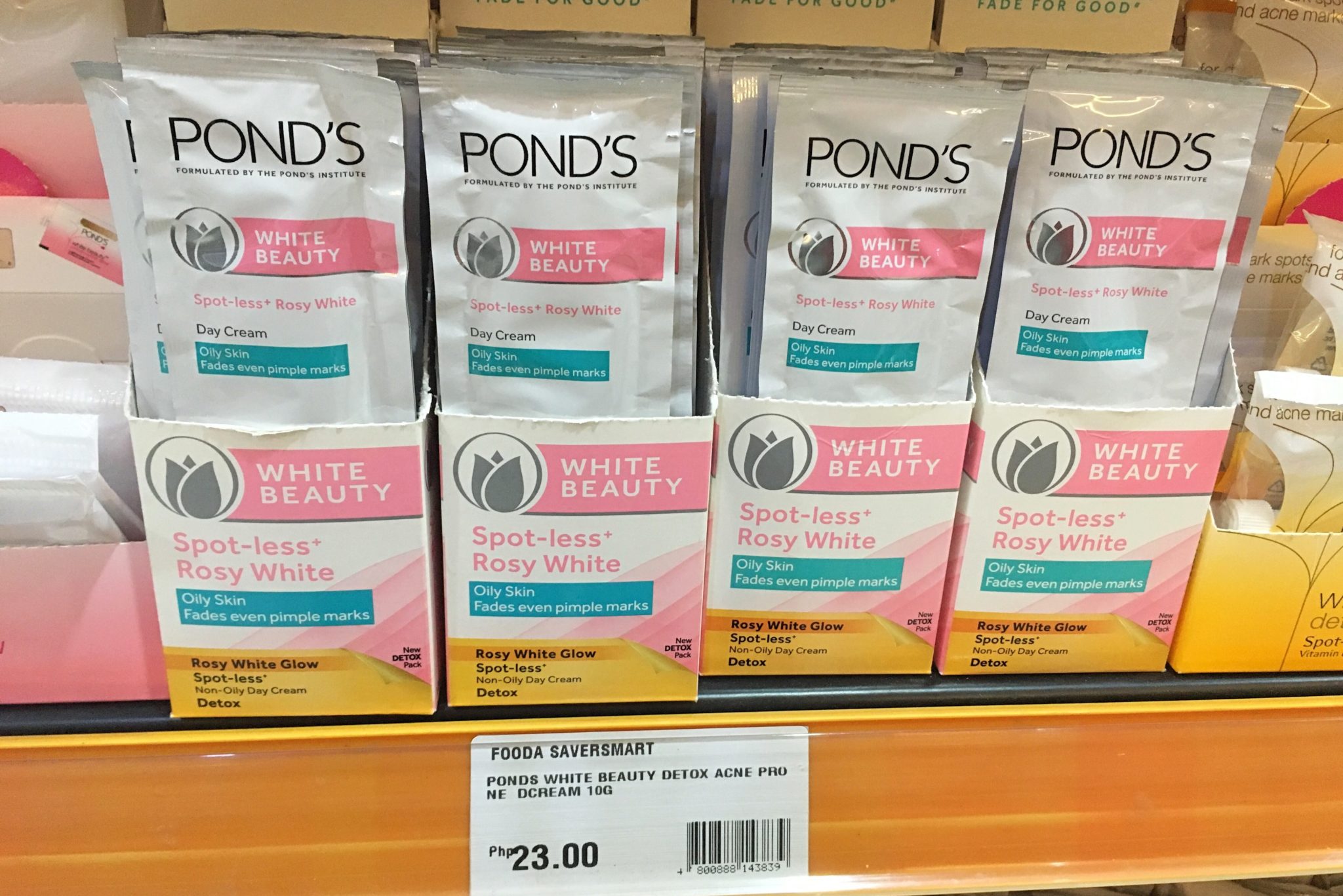 This is a day cream.
Well, depending on your skin condition and skin problems
You can now choose the type of skin care.
---
Cotton swabs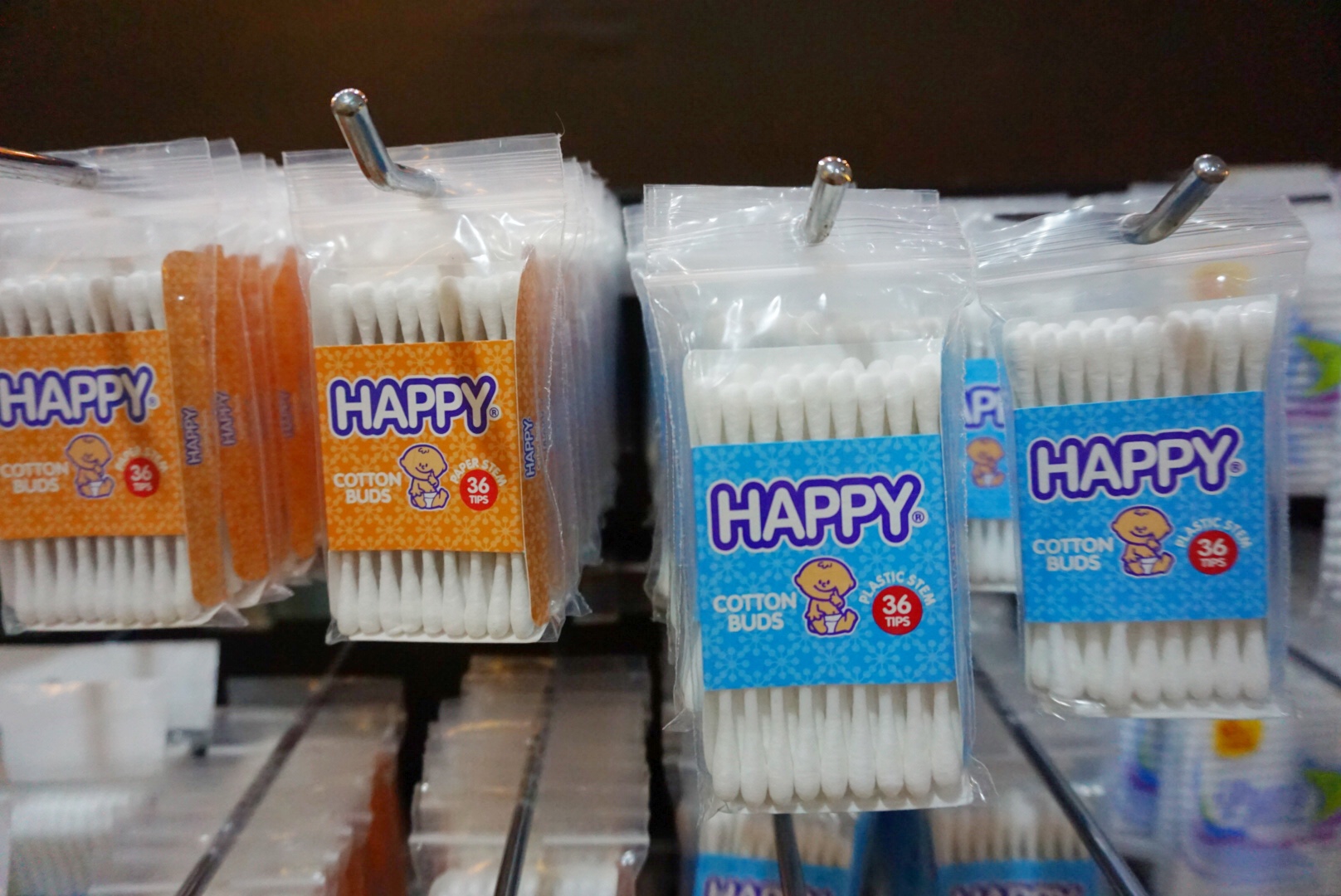 Cotton swabs are also useful.
From small number pack to 100 pieces!
Others,
Tableware
Toys (bubbles, balls, balloons)
Hair brushes
mirrors
toothbrushes
toothpaste etc …
>
There are almost all the basic daily necessities.
Daily necessities,
There is an assortment of drug stores in Japan,
there is a brand seen in Japan, too and it is safe.
The price is mostly cheaper than Japan! ! Because it is
, it is recommended to arrange it locally.
Next, I will introduce "Food" !
See you !!