Hari | Signboard dog "Harri"
Categories

blog

Date

2017-08-25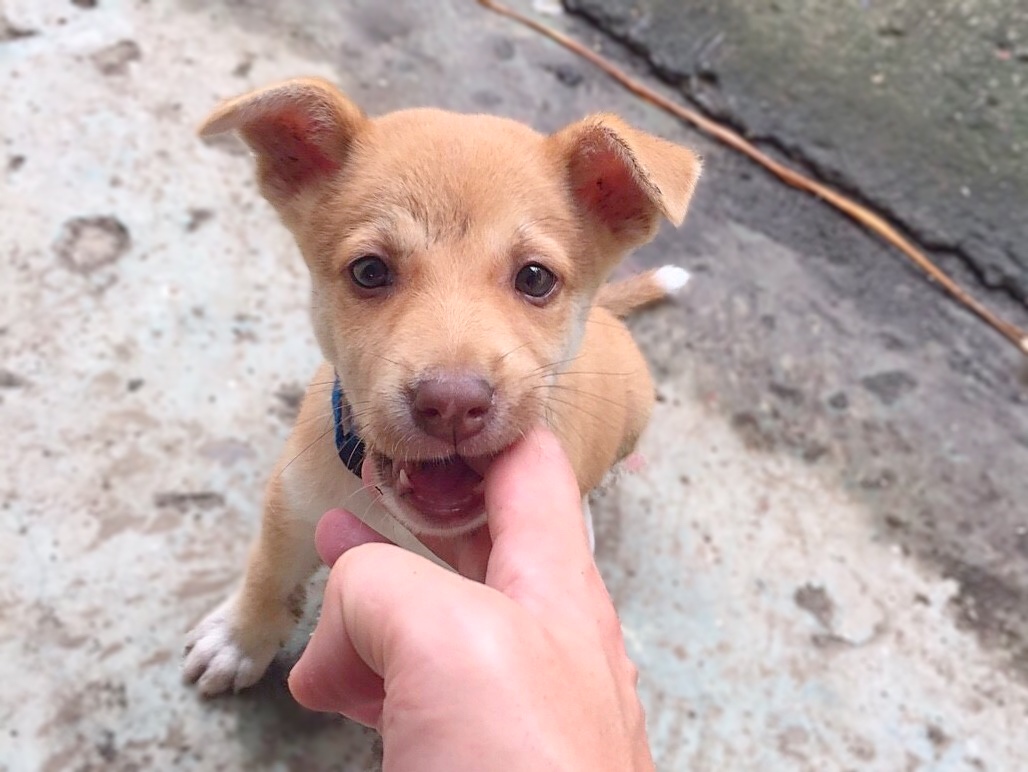 Hello! How are you?
Today's
TAKA HARI ENGLISH ACADEMY
We will introduce a popular dog dog to children!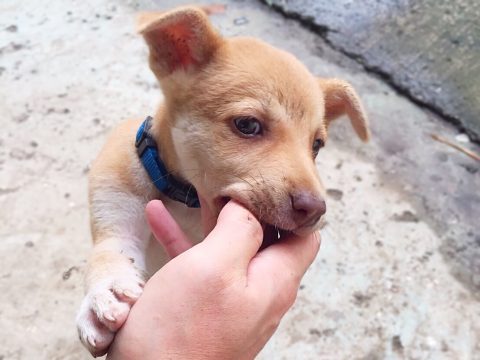 Name: Hari
Gender: Male
Favorite thing: Sausage
"Harri" means the king in the Filipino language
Takahari-kun " with "
I love people
I go to island hopping with everyone.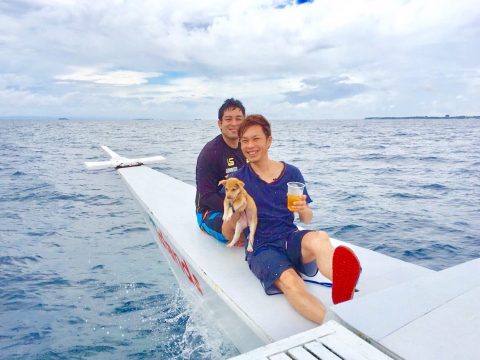 I love the sea too!
I'm receiving injections
Because I'm also washing my body
Please feel free to play with me.
(Stray dogs seen on the road
may have a disease
be careful not to approach them)
Let's grow and grow
Now it's already a lot bigger than photos
is …
"Harri" of the popular even if you grow up
Get along well!