Japanese Bar | Alfie teacher's tavern lesson!
Categories

blog

Date

2018-11-23
Hello! How are you?
Alfie (Alfie) teacher first visit in Japan
After a meeting
Remember
Kotaro Maekawa and everyone together
Near Mito Station
Delicious fish taverns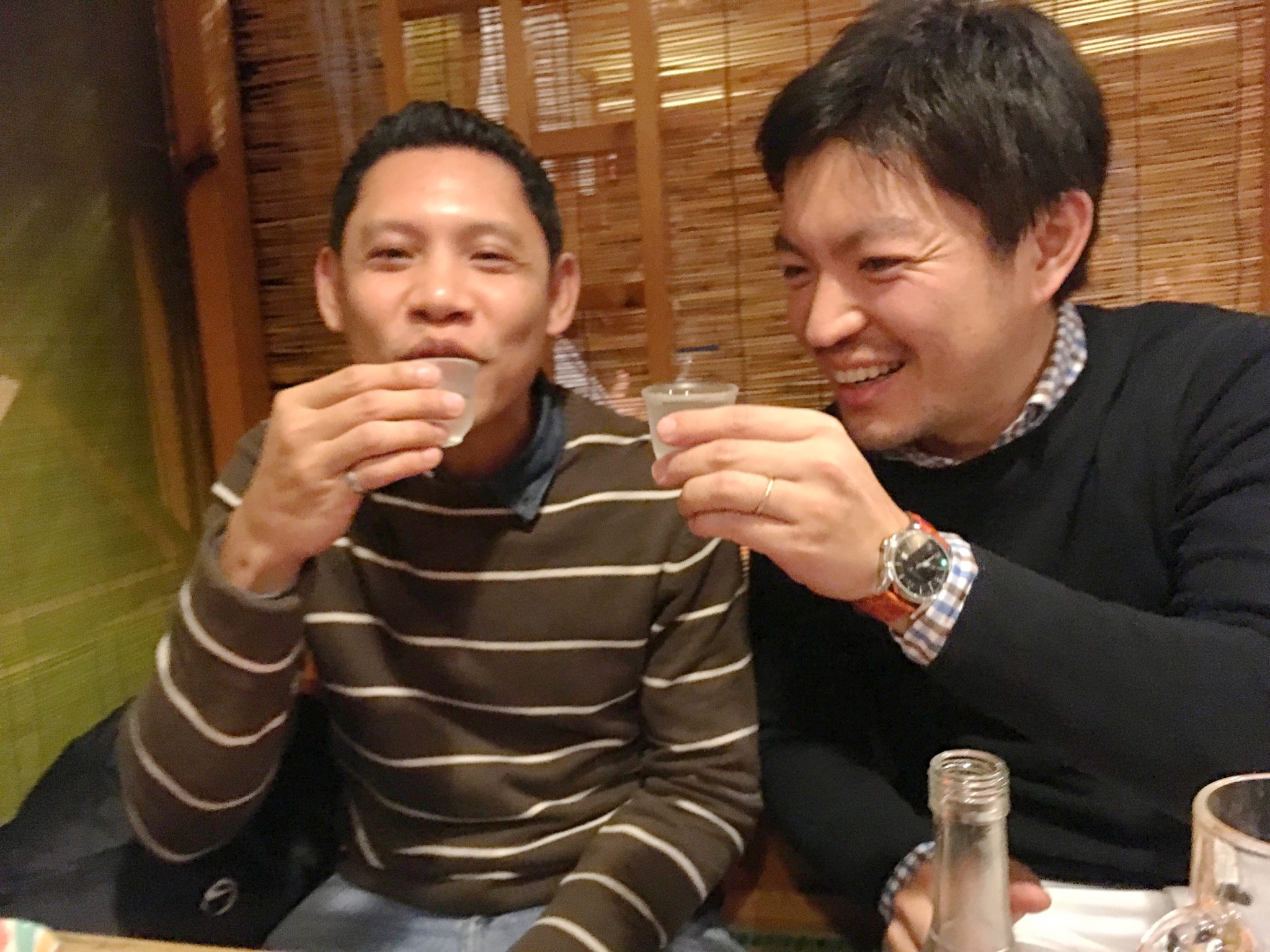 TAKA HARI ENGLISH ACADEMY
We are considering not only English schools in Cebu
but also business development of English in Japan
The other day, the instructor Alfie (Alfie) is the first time I visited Japan.
Japanese can freely go around the world
It is not easy for Filipinos
It is also a dream of teachers
Going to Japan
.
First, at Mito Station
Working support center "Kokokara" to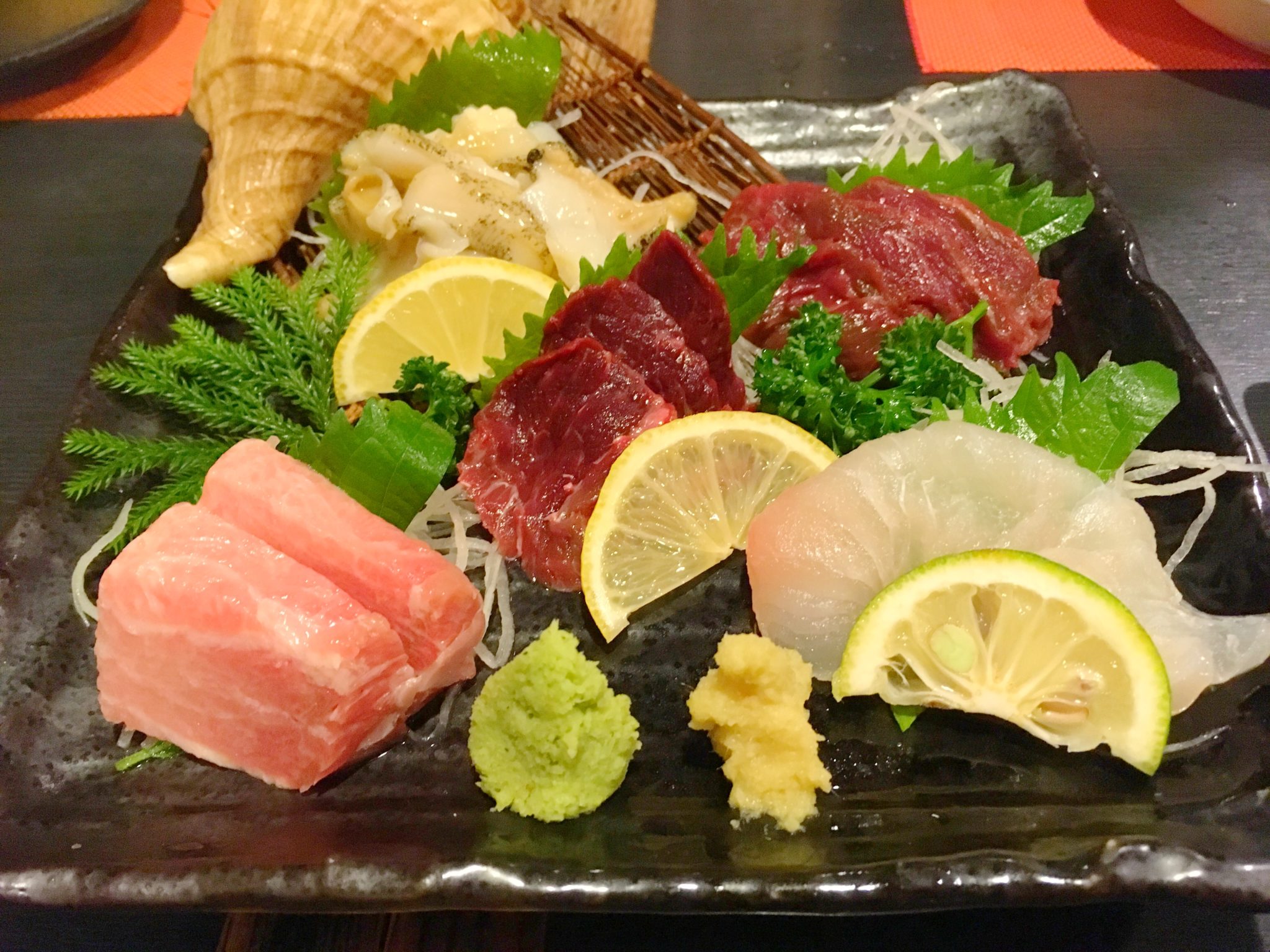 A meeting while the principal is interpreting
I heard the story
Representative Director of Remember
Mr. Kotaro Maekawa
Impressive stories
Rules of "Kokokara"
1. Do not deny
2. Do not suppress
3. Do not force
4. Do not discriminate
5. Do not compare
6. Do not leave
7. Do not isolate
8. Do not turn anger
All staff and members are aiming for a warm and personal relationship
with this rule
.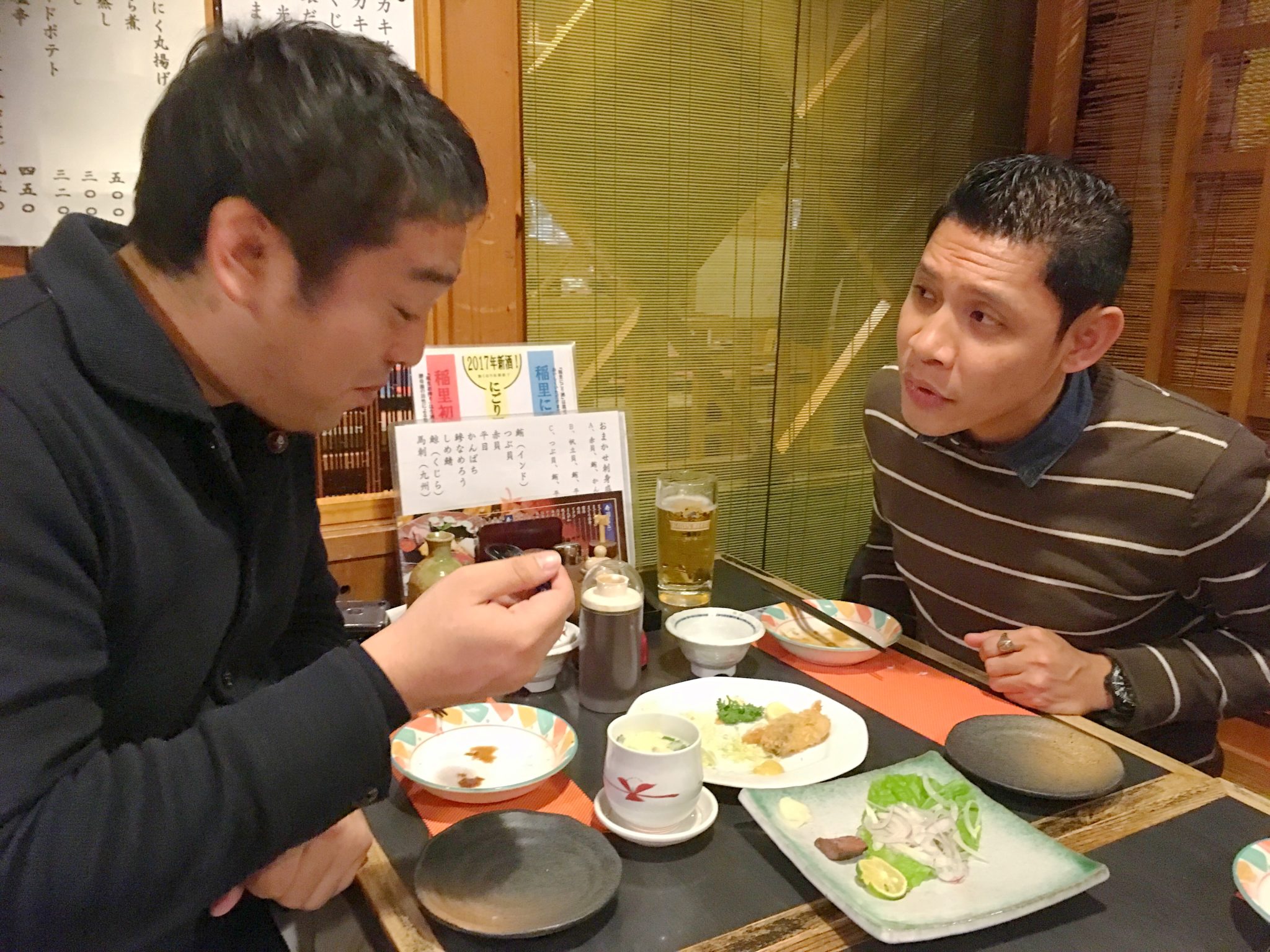 Takahari's
People of various ways of life
People with various values ​​
come to study abroad.
Not just an English school
This is also a place for you to grow
TAKA HARI ENGLISH ACADEMY
Instructors and staff also
help each other, complement each other, believe in people
I want to lay a foundation for growth.
See you !!