Lunch | Takahari Ranch to upgrade!
Categories

blog

Date

2018-02-02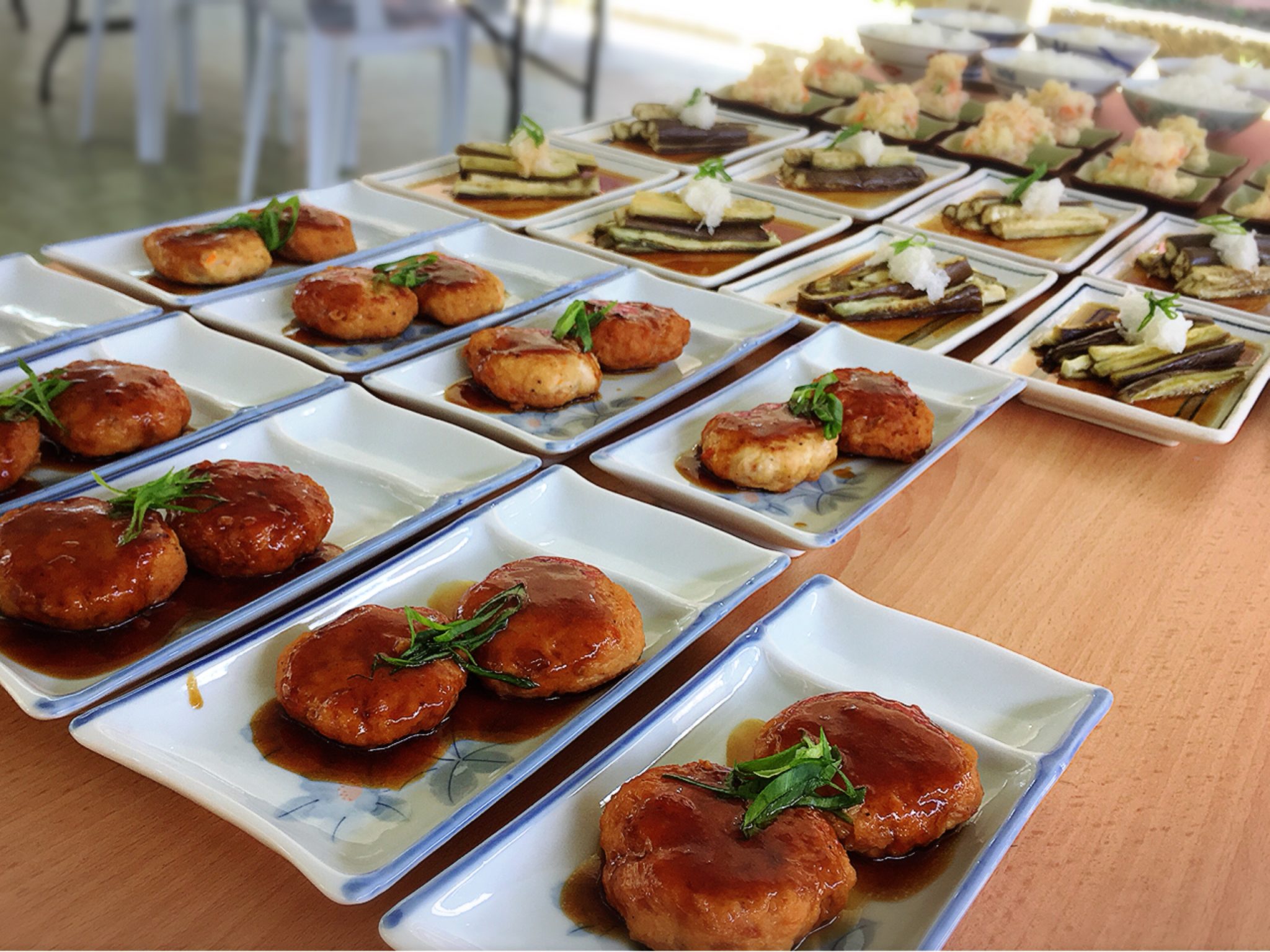 Hello! How are you?
Various Japanese food lunches line up today!
・ Teriyaki hamburg
・ Boiled eggplant dipped in radish, radish grated
・ potato salad
omiso soup
Japanese rice rice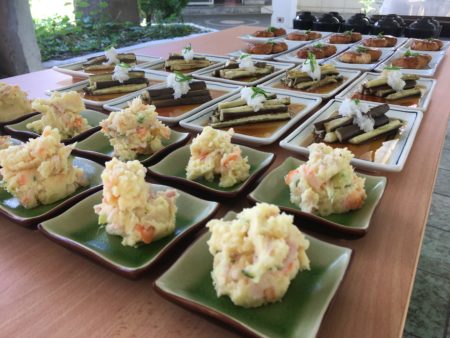 "Takahari's lunch is delicious!"
means
that everyone is pleased and
always willing to say, "Good!"
And
what you can often say recently
"Takahari's lunch is delicious again!"
The Takahari English Academy
is also characterized by a large number of repeaters
The second and third students
are so happy to say so!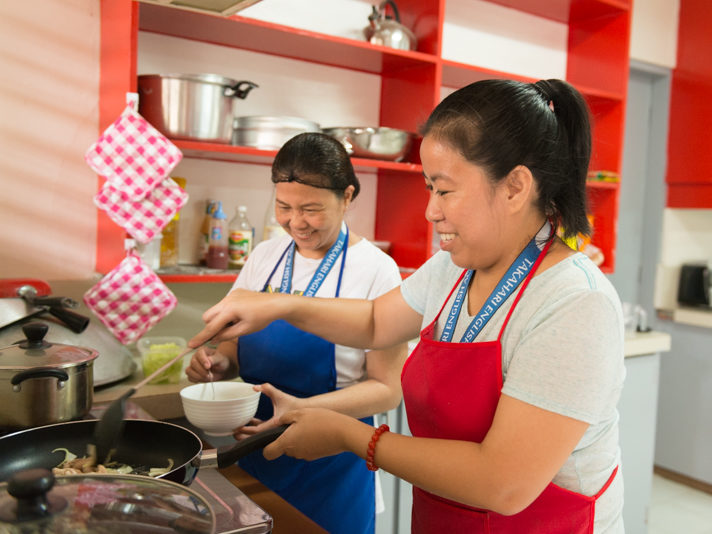 Always a smiling and loving dedicated chef
Every day, carefully and politely
I'm thinking and making students.
Authentic taste
Japanese style dressing, sesame dressing
Even all handmade!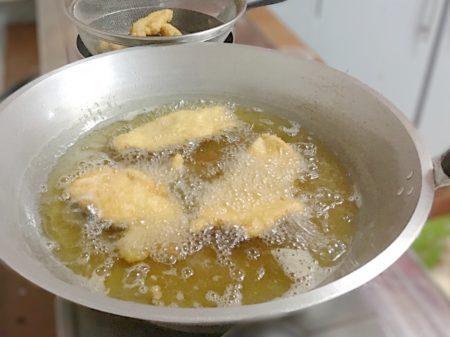 The smell from the kitchen is
What Takahari has discovered is
the color of the oil that fried the cutlet
It is clear and using fresh oil.
So, children are safe
Adults may be healthier than Japanese diet! ?
I want everyone to send their study abroad life
to health!
I hope you enjoy the lunch between the lessons with a smile!
With such feelings
"Taste" "Nutritional balance" "Pleasure of the look"
Takahari Ranch which keeps improving and sticking up every day
If you wish
you can also make a Takahali dinner.
One meal 500 yen and very reasonable
It is very popular in the family!
Everyday everyone smiles! !
See you !!