One point lesson 06 | " Drop by "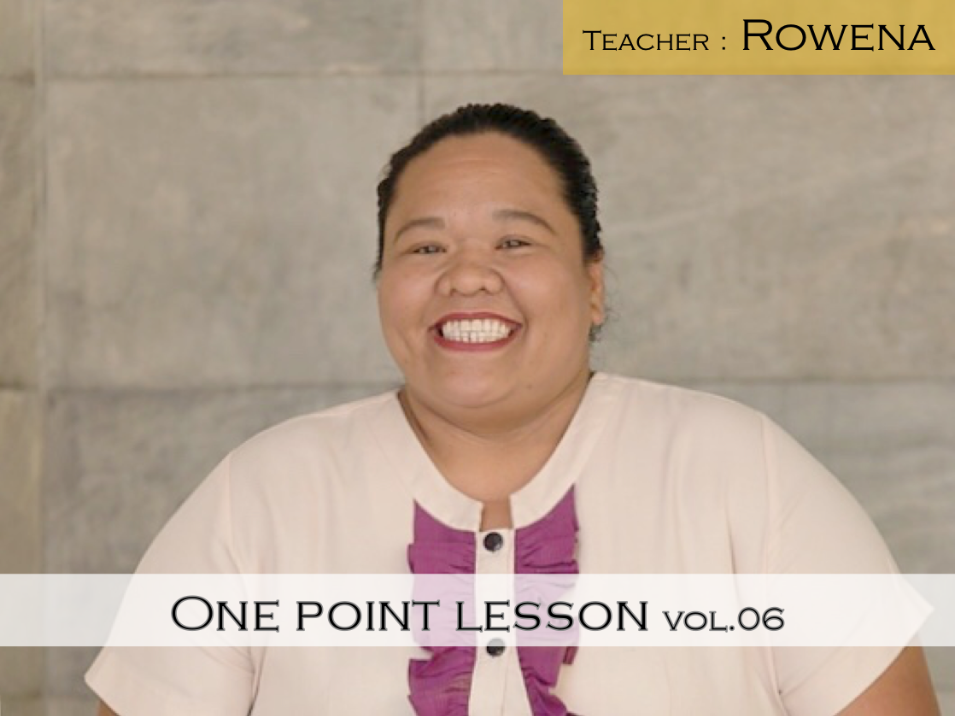 Hello! How are you?
Updated every Monday!
Video lessons by popular instructors of Takahari have been uploaded.
This week, Mr. Rowena (Loena) teacher
This time's point is the expression that you use often on a daily basis
"Drop by"
What does that mean?
Check out the movie right away!
Takahari will do my best with everyone!
Let's learn English !!
▼ One point English conversation vol.06
※ All video lessons can be found here receive!