Survival English | Close to Practice Lessons!
Categories

blog

Date

2017-11-24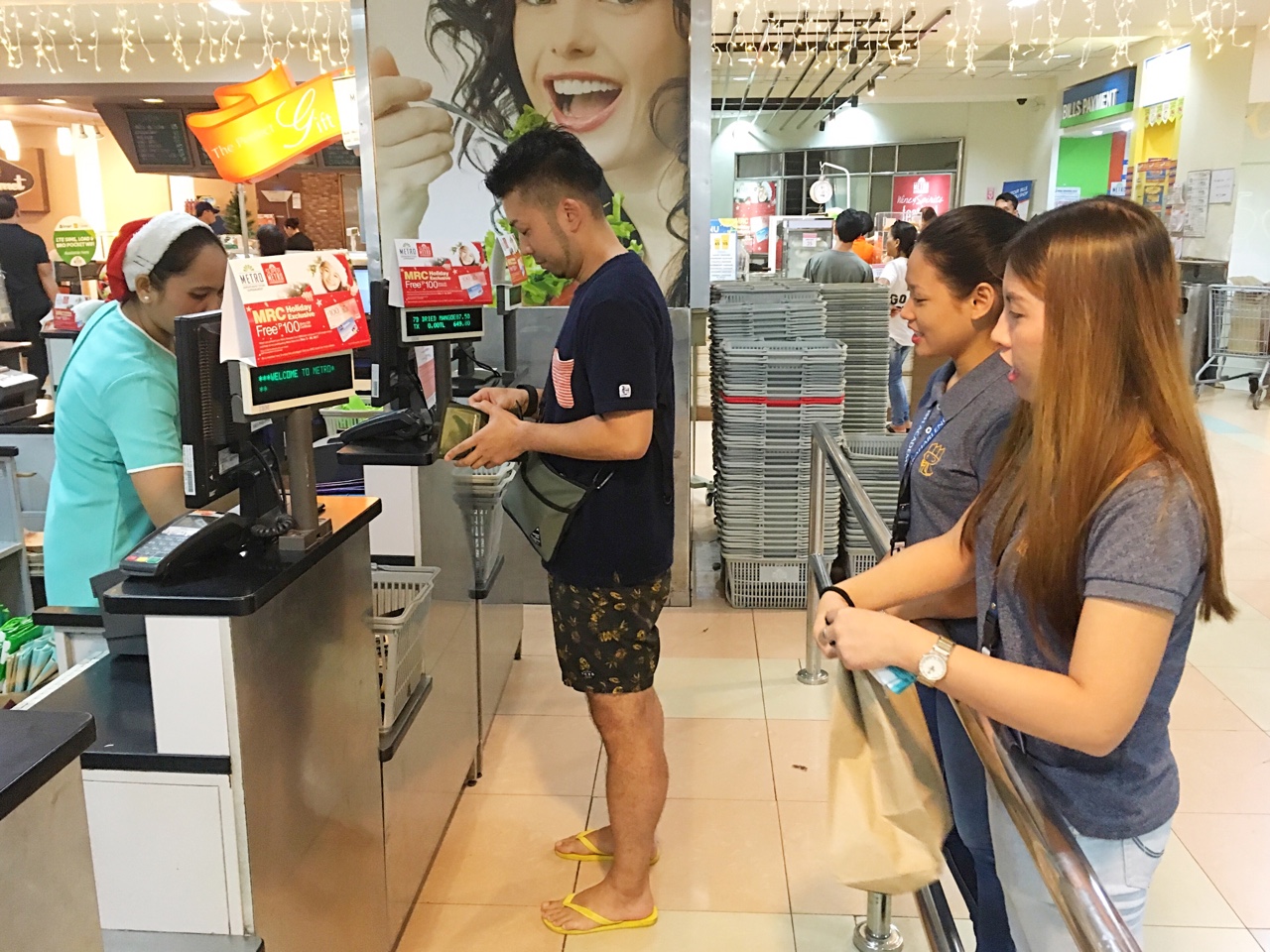 Hello! How are you?
Today, Takahari-kun closely adheres to students' practical lessons!
The Takahari English Academy
not only lessons in the classroom
quicker and faster
to live
live
You can actually go to town and learn lessons!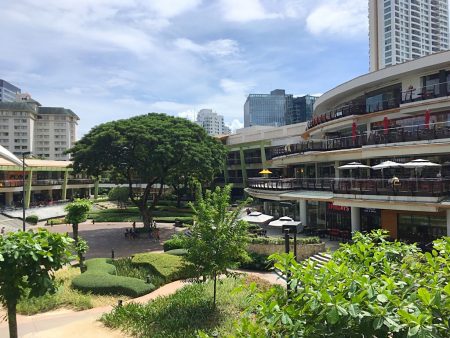 This time, it takes about 10 minutes by taxi from school
To "AYALA CENTER CEBU" (Ayala Mall)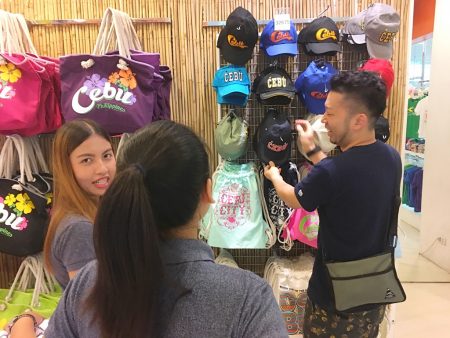 Check out the souvenir shop in Cebu!
Are there different sizes?
Are there different colors?
Can I use cards?
I want to ask you, but what should I say? Try using it while being told the phrase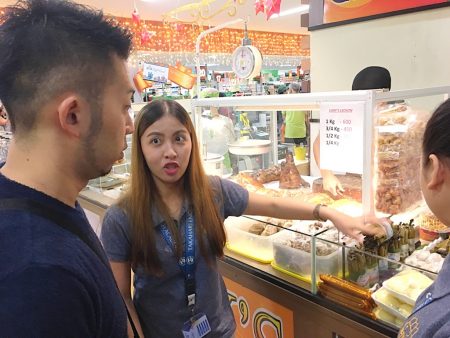 Underground supermarkets
Filipino unique food
Seasoning
food culture
Such a conversation was also frustrating.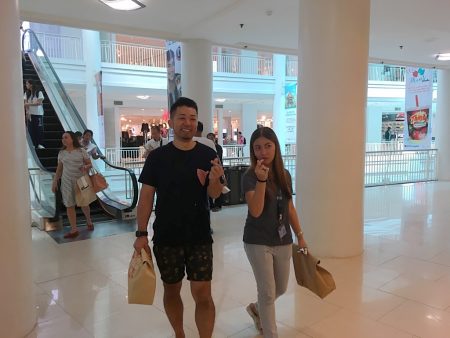 You can buy what you want and
it looks like your shopping went well!
"It was a fun change and it was a very fun lesson!"
Let's continue to enjoy
Let's learn English naturally
Let's work on the creation of a curricula with a taste!
Takahara-kun was thinking
.
We are always challenging !!