One point lesson 28 | " Twenty four seven "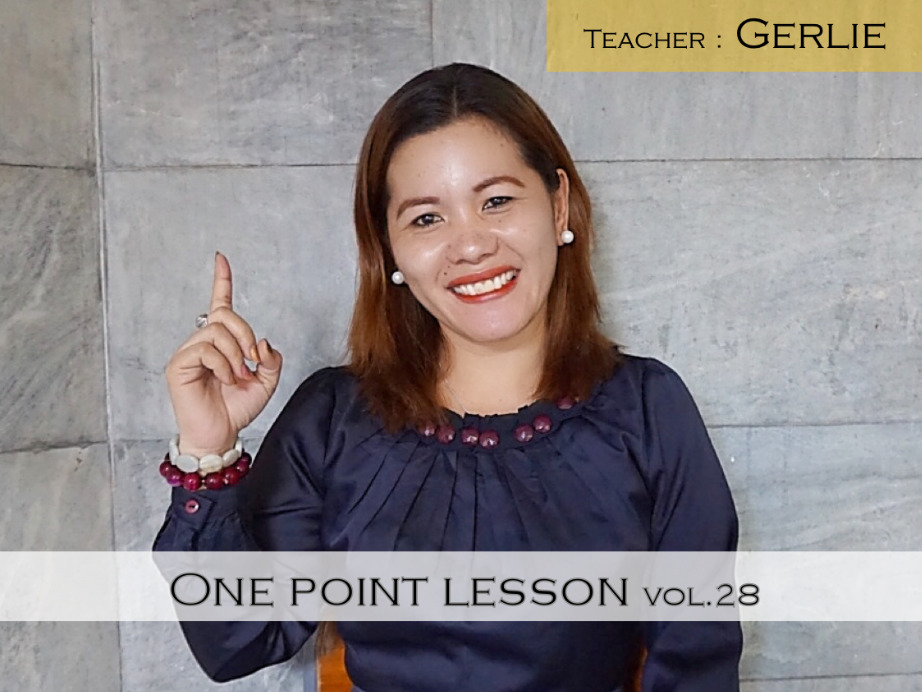 Hi, everyone!
Updated every Monday!
Video lessons by popular instructors of Takahari have been uploaded.
This week, Gerlie (Girlie) teacher
This phrase
"Twenty four seven"
This is a very common expression in everyday life.
Girly teacher
introduces a lot of example sentences, so please
please listen while also feeling.
Let's check the lesson immediately!
Let's learn English !!
▼ One point English conversation vol.28
※ All video lessons can be found here receive!