Thinking, the future has changed | 15-year-old short-term study abroad started equity investment in 1!
Categories

voice

Date

2018-07-06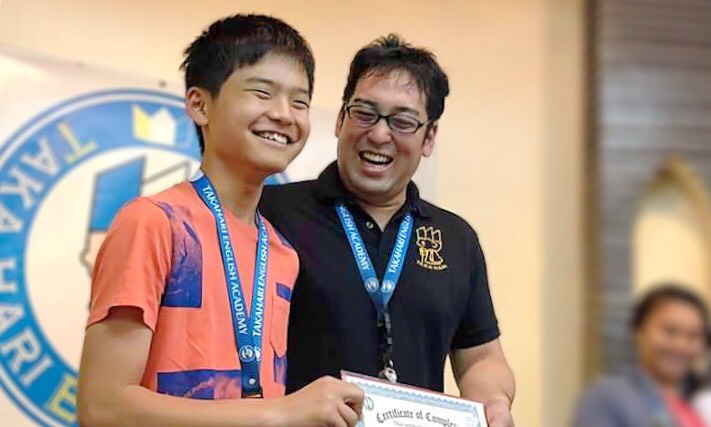 Name | Ari Matsufuji (15 years old)
Residential area | Fukuoka Prefecture
Period | 1 week
Courses | Man-to-Man Course
---
| Please introduce yourself briefly.
I am a third grader attending a private junior high school. I'm doing stock investment from 1 and crypto currency investment from 2 inside.
In the future, I will go to overseas high schools and work hard to be active in the world.
I came to a short-term language study abroad with the money raised by investment.
| What is the purpose of studying abroad?
As a countermeasure for TOEFL,
| Filipino lecturer, how was your lesson?
Very easy to understand, talkable
| Have you felt any change in your English?
I can understand foreign films a little without subtitles
| What is your impression of studying abroad?
I was inspired by an entrepreneur who has been active overseas
The Philippines was very hot
| How was your graduation?
I told you to say goodbye and come again
It was very fun and good
| TAKA HARI ENGLISH What is ACADEMY's best points?
One-on-one ability to take classes according to you
| The last thing to finish studying abroad
This short term study abroad has changed my mindset! I will go again!
It was a very fun and good learning experience.