One point lesson 44 | " Hand in hand "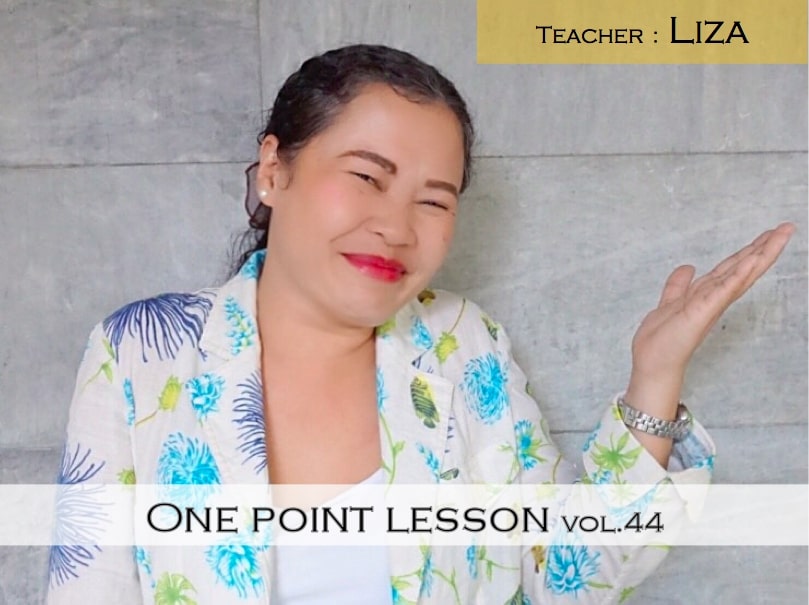 Hello, everyone!
Updated every Monday!
Video lessons by popular instructors of Takahari have been uploaded.
This week, Liza (Liza) Sensei
This phrase is
"Hand in hand"
Simple words, commonly used phrases.
The image is like a hand-to-hand relationship, as Dr. Liza shows with gestures?
If you listen to a lesson
from various examples
you should come up with an image of meaning.
Let's check it out!
Takahari-kun also with everyone
Let's learn English !!
▼ One point English conversation vol.44
※ All video lessons can be found here receive!