One point lesson 59 | "For Ages"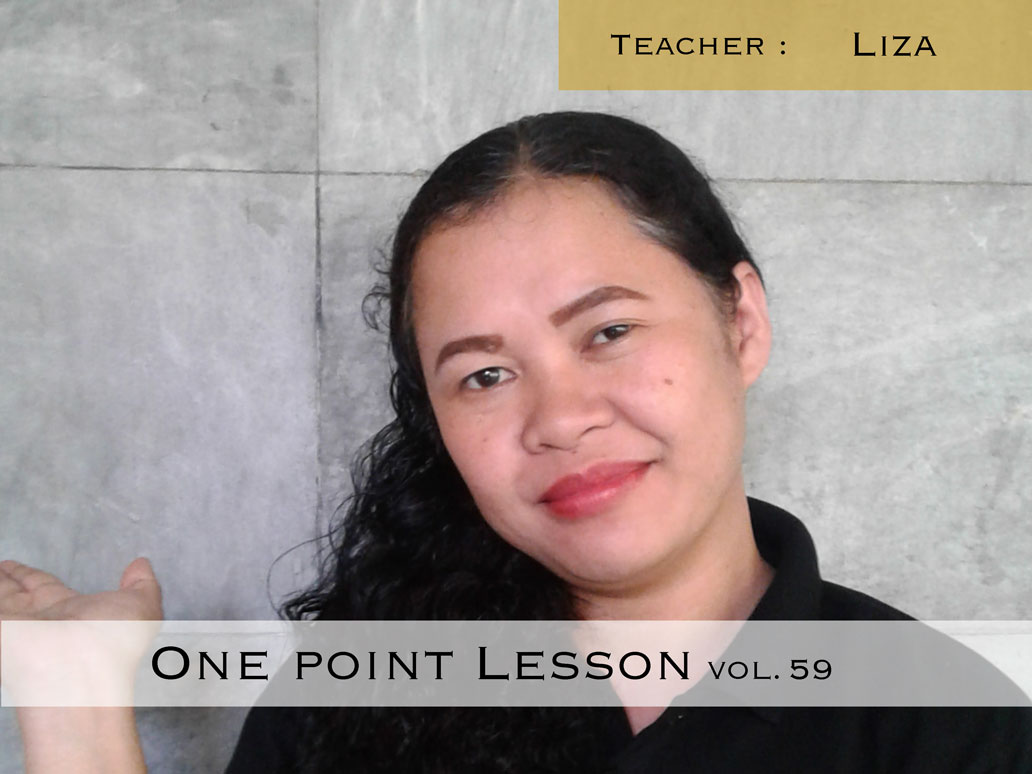 Hello, everyone!
One point lesson this week, Liza teacher!
This time a new idiom,
"For Ages"
Tips, age is considered as one word meaning,
It shows the age, it is connected with "time"!
Let's check the meaning by watching the video!
* Idioms (Idioms)
A couple of English words are connected,
The meaning associated with one word is
Phrases that have different meanings.
Takahara-kun also with everyone
Let's learn English !!
▼ One point English conversation vol. 59
※ All video lessons can be viewed here !