Our principal | What kind of person is the principal?
Categories

blog

Date

2017-12-16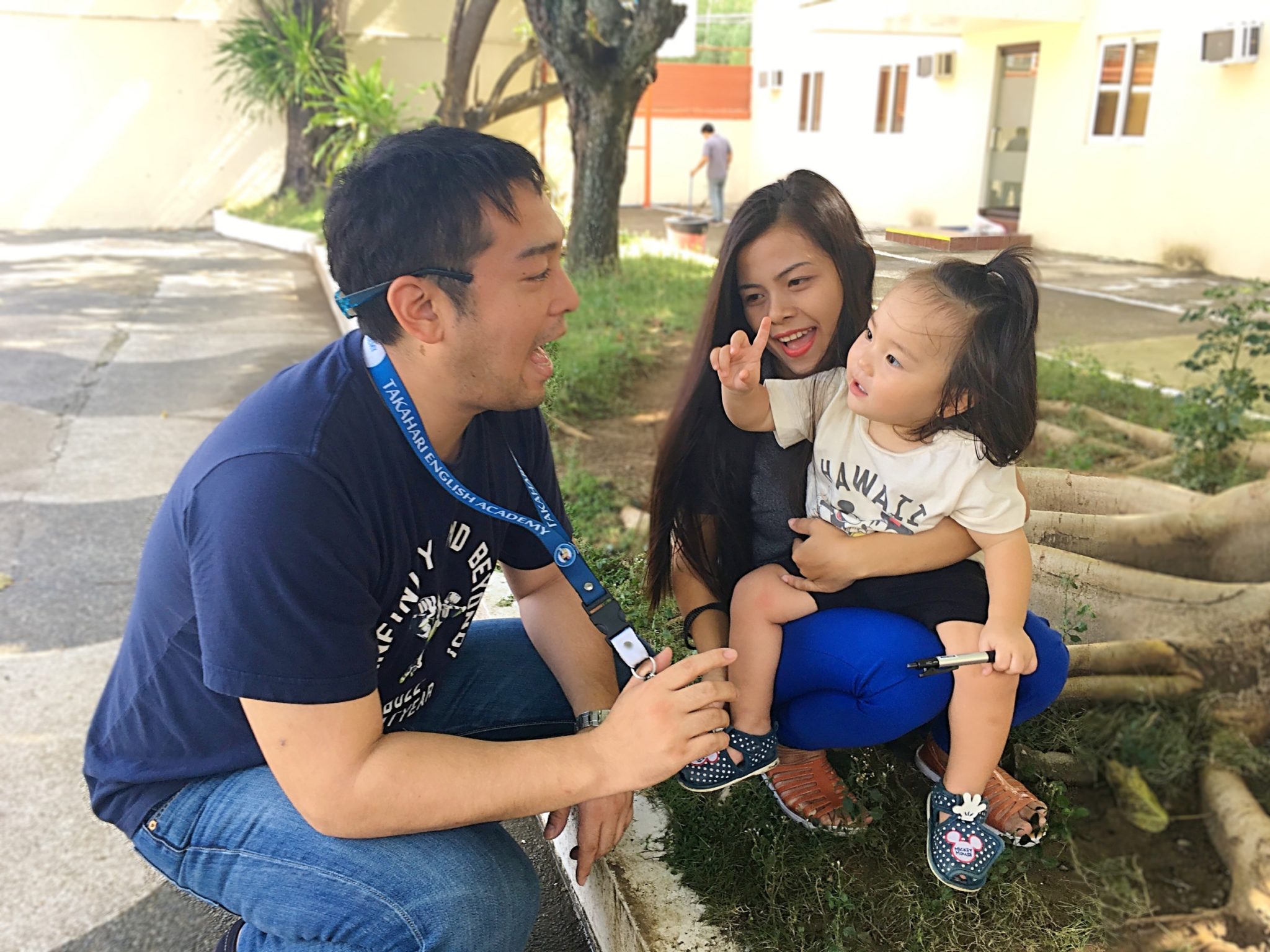 Hello! How are you?
Today, we will introduce our principal!
The name is Takamu Kondo
Both teachers and students are also calling "Takasan"
7 years living in Cebu
Because you can not speak English
Every day taxi drivers will guide you to various places
Become friends with the local people
Now you are very good at English
A credible presence that knows almost everything about Cebu
I'm very busy going back and forth between Japan and Cebu recently
but I'm very busy
always working hard! !
When I'm in school
I also like to talk with everyone during vacation
I also love to talk to you
and
will tell you a lot of things
Student with the principal
"I want to be like Takasan!"
Some students say
Always
For the students who came to you
"I want you to be active in the world and to be a person who can enjoy the world"
I have the same passionate passion
Bright, kind and big principals
Let's talk a lot!
The children are very popular if they look like
Buzz Lightyear! (Laughs)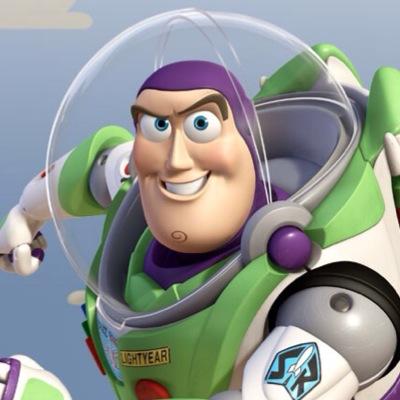 (from Twitter image)
See you !!