Rice Ball | True Rice Ball in Cebu Island! ?
Categories

blog

Date

2017-12-08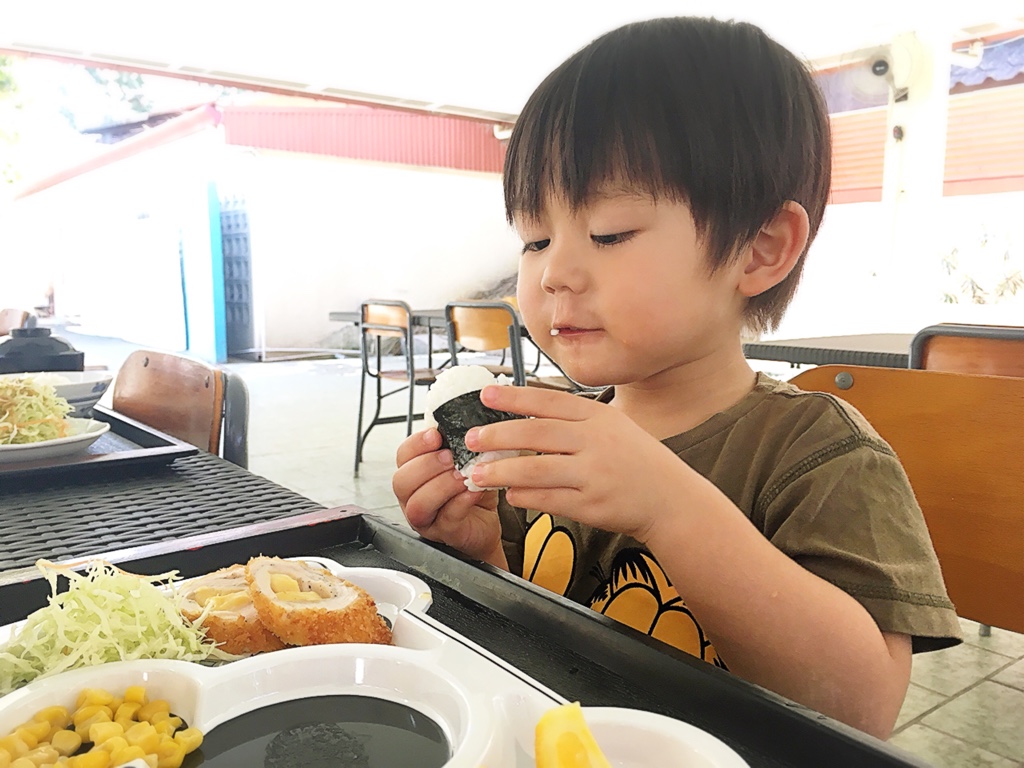 Hello! How are you?
Currently studying in parent and child
Cute 3-year-old son
The rice ball that is eating deliciously
is a rice ball using Japanese rice!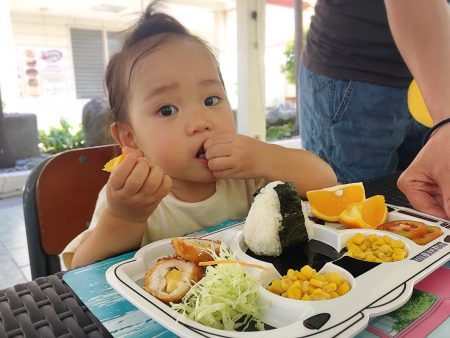 One-year-old sister also eats up!
Always eating like this smell
Takahari-kun is happy
The day before studying in Japan
I was not able to eat the jasmine rice that was served when I stayed at the hotel
(at first, some children are not used to the taste).
Mom was also relieved!
Takahari's lunch
Japanese rice is used!
Cebu
Because Japanese rice is expensive
I can not eat it easily though
"Food" is important in a long study abroad life.
Sources of health and wellness.
Takahari-kun and the chefs
We will work together to make you more happy
to challenge you!
See you !!