Junior Camp Experience | Friends Made Around the World!
Categories

voice

Date

2019-05-09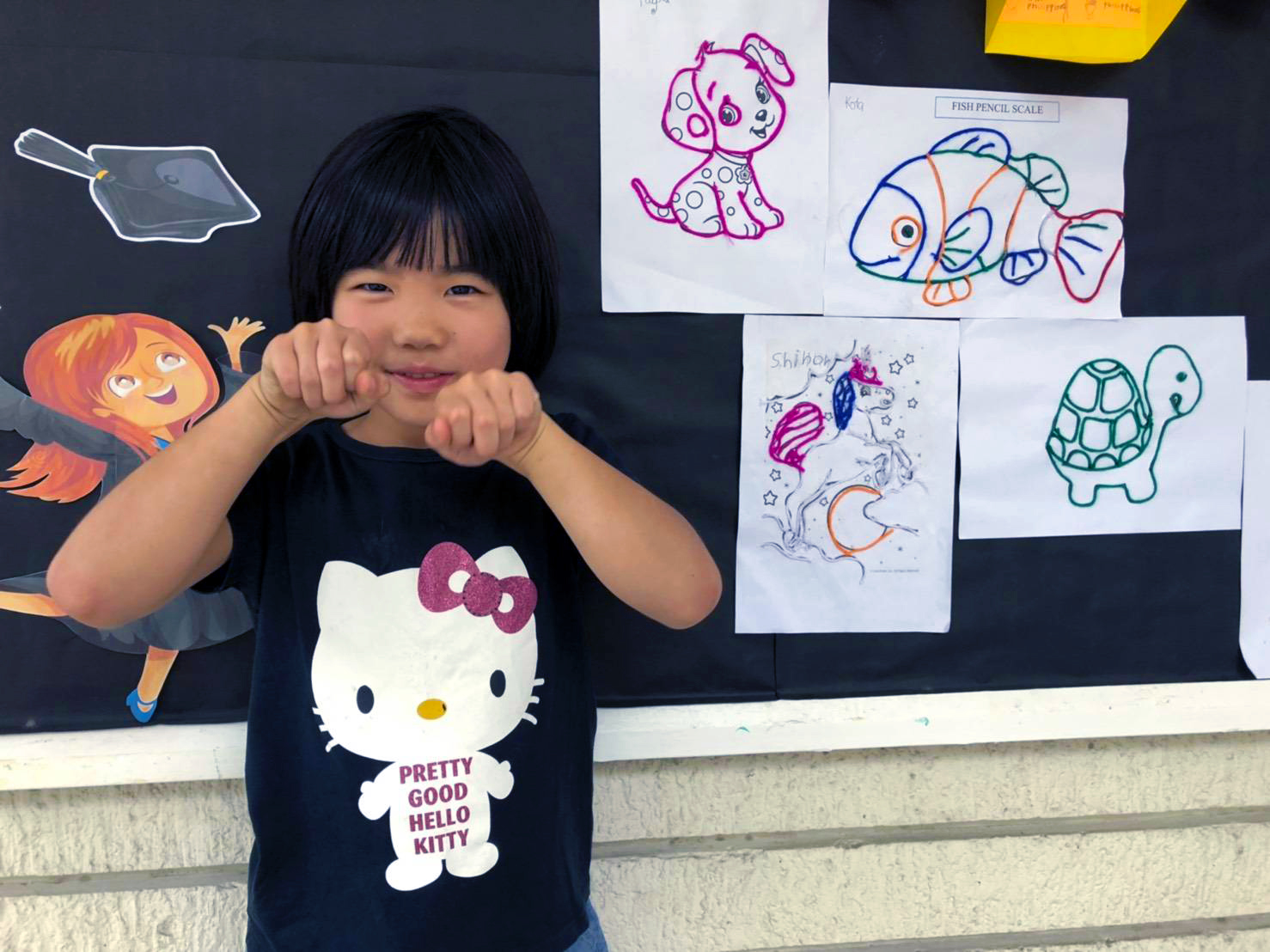 Name | Shido Suzuki 7-year-old
Hometown | Ishikawa
Period | 12 days
Course | Junior Camp
---
| Please introduce yourself briefly!
I am a second grader from Ishikawa Prefecture.
I like cats and green peppers! Lol
I came to Cebu once in a family, but it was my first time to attend a language school.
| What is the purpose of studying abroad?
I was learning English from my mother and I wanted to be able to speak and write more English.
| Philippines teachers, how were the lessons?
There were art classes and lessons while playing, so it was a lot of fun.
It was only fun and kind teachers.
| Did you feel any change in English skills?
Yes! I am very happy to be able to write English.
I really want to go through longer and study a lot.
| What is your impression of your study abroad life?
A lot of friends have been made all over the world ♡
When I said goodbye, I was sad and crying, but this time I will go to Canada and Shanghai to see the children!
| What did you say during your graduation? Please tell me what you think of your graduation ceremony. </ strong>
I introduced myself. I was a little nervous, but it was good to have a speech.
I was happy that the teachers sang a song.
| TAKA HARI ENGLISH What is ACADEMY recommended?
I can go to various places in weekend activities, and I can talk with everyone in English in group lessons.
Takajiru Sensei is also an interesting place! Lol
| Finally finish studying abroad
I want to participate again!
I would like to bring some Japanese friends next time!
Thank you very much ♡
See you soon!