Short-term, well-rounded study abroad | I'm interested in English more!
Categories

voice

Date

2018-03-06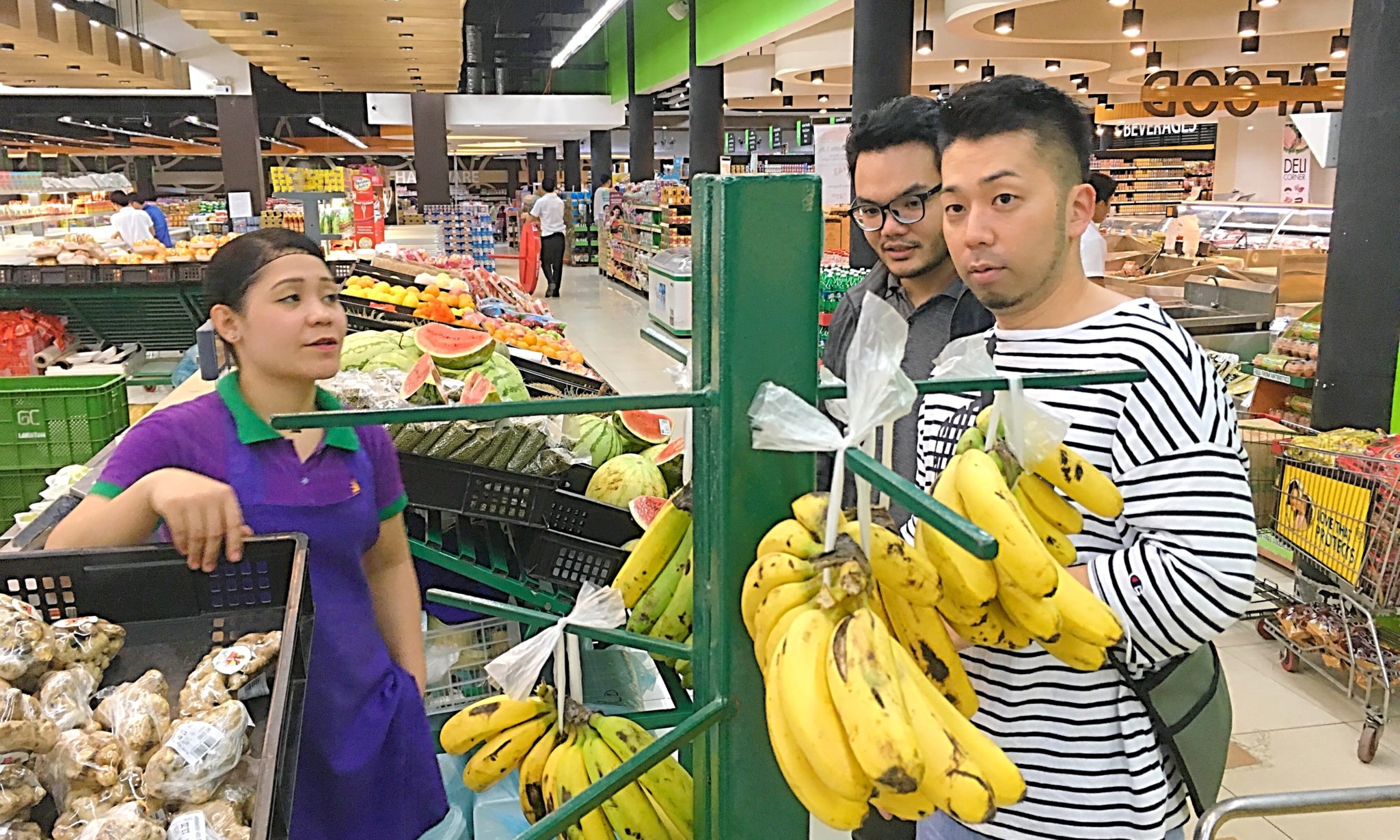 Name | Yatoshi Wakui
Residence | Tokyo
Period | 5 days
Course | one-to-one course
---
| Please introduce yourself briefly.
Active as a physical therapist. I operate a hospital in Shibuya-ku, Tokyo.
| What is the purpose of studying abroad?
Because there are foreign (American and Canadian) customers, I wanted to communicate more.
| Filipino lecturer, how was your lesson?
The enthusiasm for wanting to learn a little more has been transmitted. Anyway, it is easy for everyone to get along.
| Have you felt any change in your English?
It was a very short study abroad period, but now you can understand what you want to say. Above all I am very interested in English!
| What is your impression of studying abroad?
I went to a nearby shopping mall with my teacher and gave me a practice English conversation class. It was a good and fulfilling class that you could enjoy learning while buying souvenirs.
Also, at the morning of the last day, I was able to enjoy the lunch buffet, the beach, and the beautiful sea at the day use at the Moevenpick Hotel. There was a feeling of openness and I was very happy to enjoy the resort of Cebu until the last minute to the airport.
| How was your graduation?
In any case, I was able to express my appreciation for the teachers teaching English conversation with great effort.
The at-home graduation ceremony was very happy and a wonderful memory.
| TAKA HARI ENGLISH What is ACADEMY's best points?
The lesson contents of polite teachers, and the healing of the kitchen people who make a good and delicious meal.
| The last thing to finish studying abroad
Thank you for your interest in English conversation more than ever before.
Although I could not take a long vacation for work, it was really good to decide to study abroad for 5 days. I would also like to meet the people of Takahari!
I hope to visit again!