Voice | Experience of studying abroad with 2 mothers and children
Categories

blog

Date

2017-11-14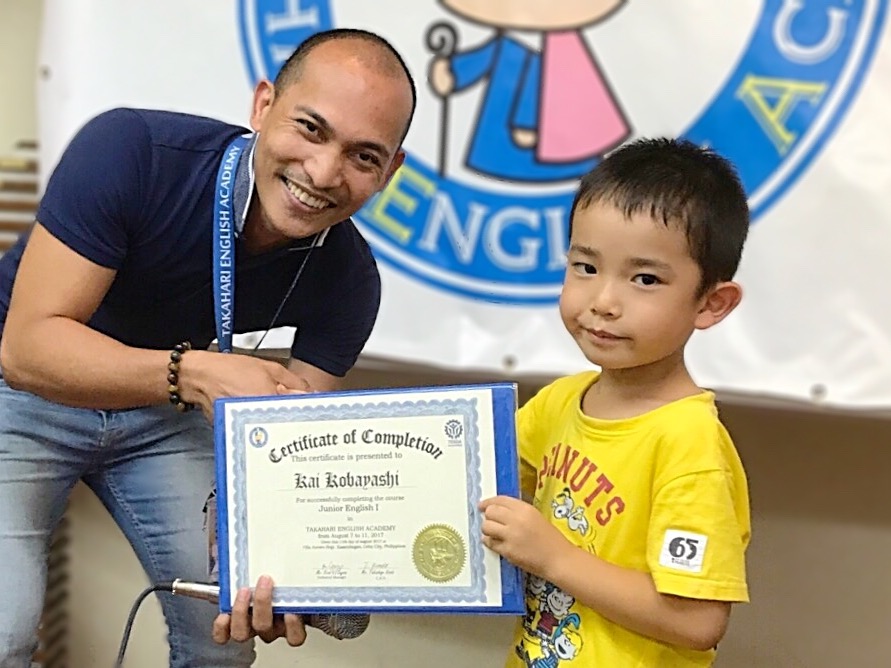 Hello! How are you?
Today, a TAKA HARI ENGLISH ACADEMY alumnus
"Voice of alumni" has arrived, so let's introduce it!
▼ K & K, parent-child studying abroad (one week)
Mother and eldest son Parent and child study abroad | I want to return to Takahari again!
"The participation of only two mothers
was very uneasy,
supported by everyone
was able to have a very meaningful experience
I think that I would like to go back someday (I want to go back) with my children. "
Takahari-kun
"I want to go back someday (want to return)"
I am very happy to hear the words.
I am looking forward to having my family come to Takahari
with all the staff!
Other "grads' voices" are featured here .
Please try to refer to the voices of various people.
See you !!