TOEIC score up | Toward the dream of international volunteers!
Categories

voice

Date

2018-03-15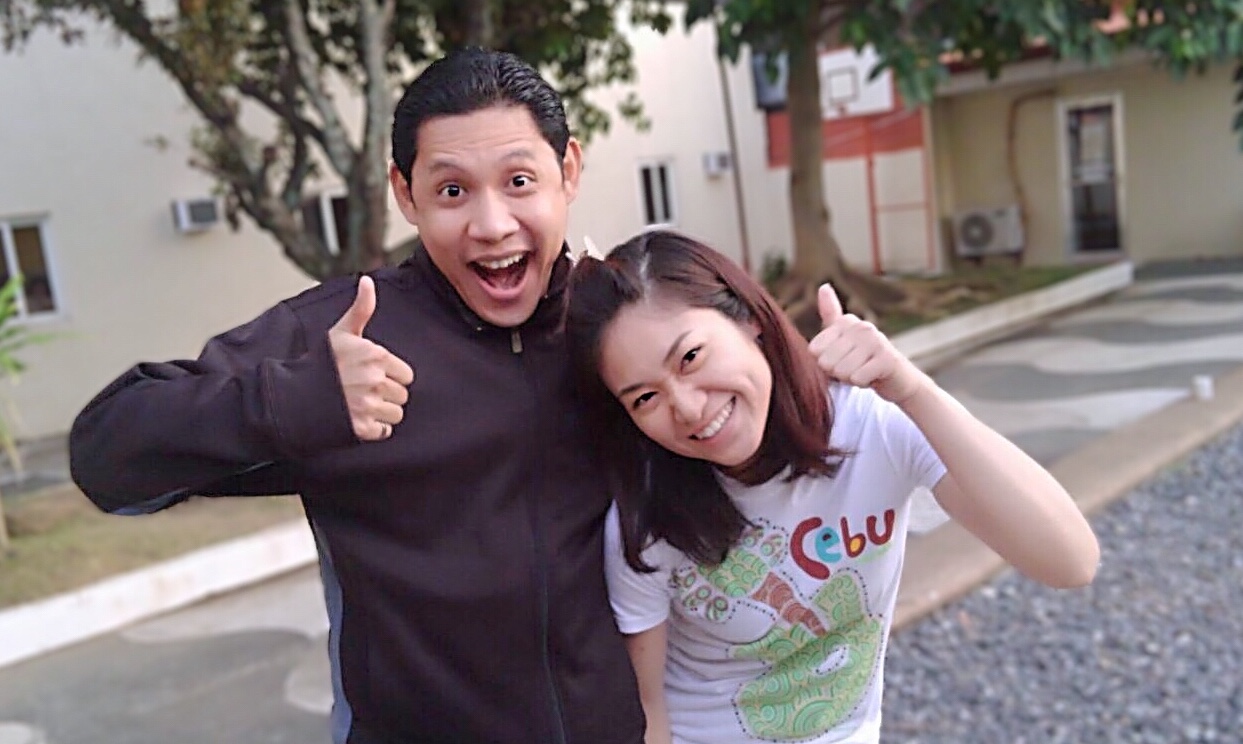 Name | Yoshi
Residence | Kanagawa
Period | 2 months
Courses | one-to-one course
---
| Please introduce yourself briefly.
Yoshi. Arras (around 30) is the last. I was a nurse at a university hospital, but after I quit my job, I was traveling around the world on a peace boat!
| What is the purpose of studying abroad?
I was not able to speak English well while traveling around the world, and I wanted to talk to many people abroad but I can only use English words and I regret that I want to study abroad! I thought.
Also, while traveling, I became interested in international volunteers, and therefore aimed to increase the TOEIC score.
| Filipino lecturer, how was your lesson?
The TOEIC class had many times for listening (listening) and Vocabulary (words and vocabulary). The teachers were all kind, funny, and easy to understand, and it was fun every day!
| Have you felt any change in your English?
I think the listening has improved in particular.
Even if I'm shopping, I can now understand what the clerk is saying.
Because I took the TOEIC practice test every week, the results gradually appeared, and I was able to get the target 600 points. From the beginning, up by 110 points. I am glad that my English proficiency has definitely improved!
| What is your impression of studying abroad?
I went there everyday with my favorite local food shop! Also, it was a lot of fun going to Island Hopping on holidays!
| How was your graduation?
I wanted to stay longer … And it is very lonely to leave the teachers. Thank you for your hard work every day!
The graduation ceremony was full of loneliness.
| TAKA HARI ENGLISH What is ACADEMY's best points?
I think that I will improve my English proficiency by doing my weak parts thoroughly with the teacher in a one-on-one class. Also, all the teachers are kind and interesting is one of the recommended points!
| The last thing to finish studying abroad
Thank you very much! It is very lonely.
I can't thank-you enough for all of you help. I miss you all already.