Happy New Year | Greetings from Representatives
Categories

blog

Date

2018-01-02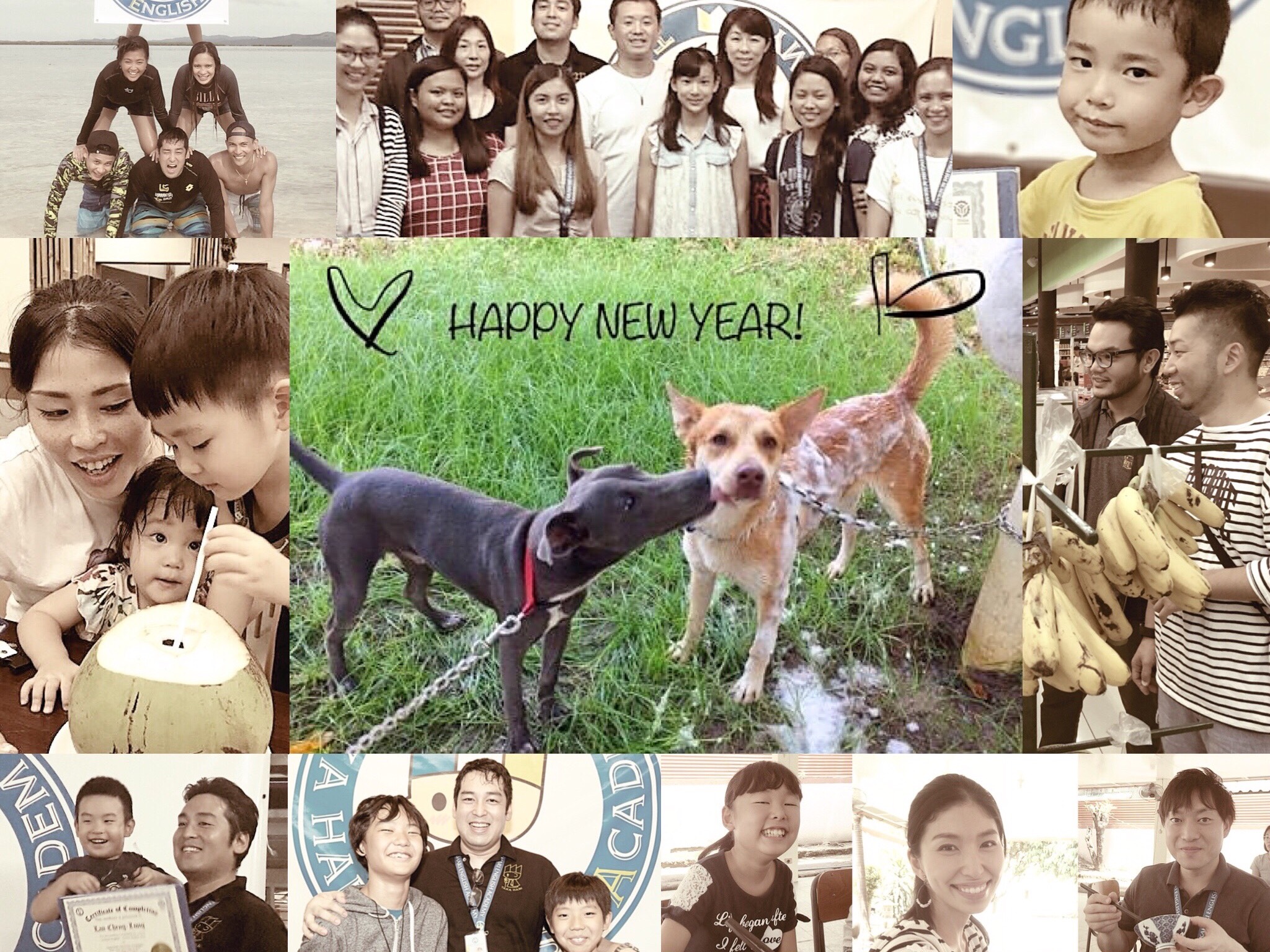 Happy New Year!
Happy New Year!
New Year Pleasure!
TAKA HARI ENGLISH ACADEMY
We have celebrated the first anniversary of our school opening.
Thank you very much for your support.
I myself,
I can speak English
as the world has expanded
I want to be involved in developing global human resources in Cebu!
We want to create a chance for Japanese and Filipinos to become active globally! From the thought of
last January, TAKA HARI ENGLISH ACADEMY was established.
Thanks to last year
For children from 0 years old to elderly people
A wide range of age groups
A person with various backgrounds and goals
Came to our school to study abroad.
Thank you very much.
This year too
"reliable"
"safety"
"at home"
The
concept is
to bring out the distinctive features of TAKAHARI and
all teachers and staff will do their best to satisfy everyone.
I wish you a new year
for everyone.
Thank you again this year.
January 2018
TAKA HARI ENGLISH ACADEMY
Representative Takashi Takafumi