The end of the year | Parent-and-child studying abroad at the end of the year
Categories

blog

Date

2017-12-30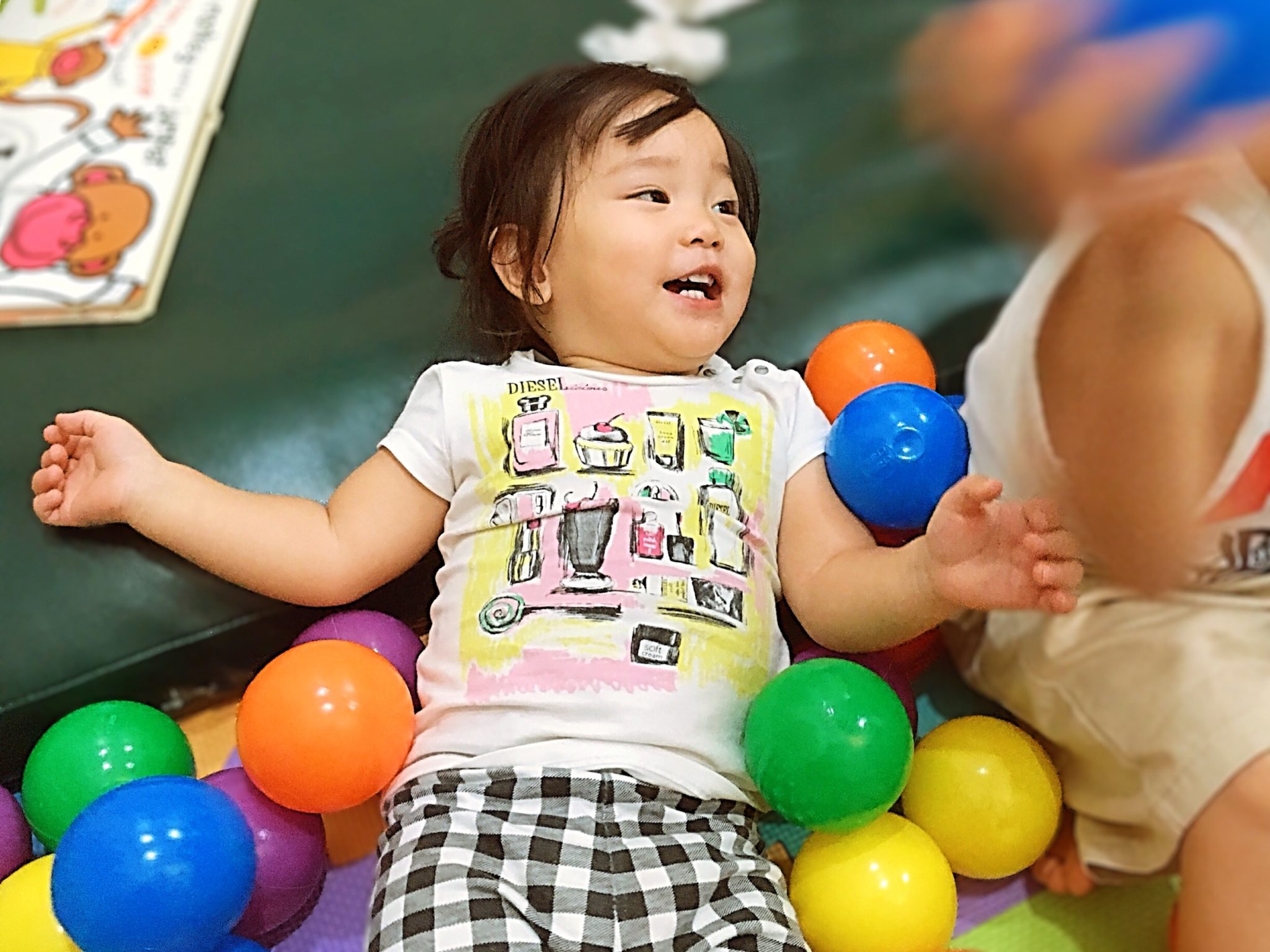 Hello How are you?
2017 will be over soon
How are you all spending?
This year's first year of school opening
Takahari English Academy
A lot of "parent-child studying abroad" families, children came to me!
Children are busy this year too.
7 days a day
I spend time with the teacher, children are everyday in English environment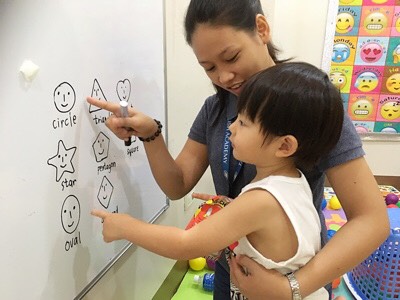 Making a teacher
Learn how to say "color" or "shape" in English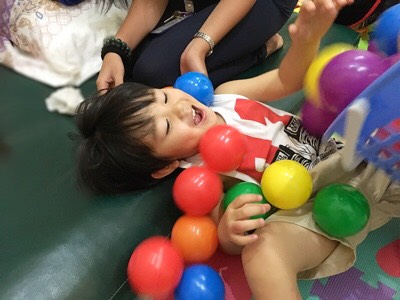 You can now sing English "Songs"
I have learned all the teachers' names!
The most favorite song for children is
"Baby Shark"
Reference: Baby Shark (from You Tube)
Baby Shark doo doo doo doo doo ~ ♪
Baby Shark doo doo doo doo doo ~ ♪
I dance as I sing
.
It will be fun for everyone ♪
The speed of children's growth
Takahari is surprised every day!
Physically
height increase
weight gain
children who were not able to run can now run or jump.
This place
isn't it especially fast to grow !?
Takahashi is feeling …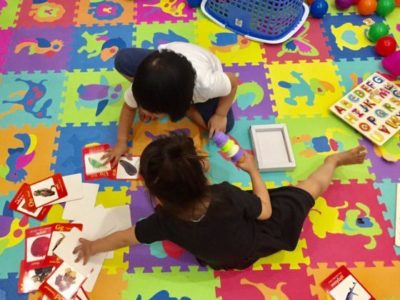 Thank you all for choosing Takahari English Academy
this year!
Thank you all from the instructors and staff.
We wish you a happy new year.
Have a nice holiday!