Voice | The story of graduates heading for "dream"
Categories

blog

Date

2018-03-17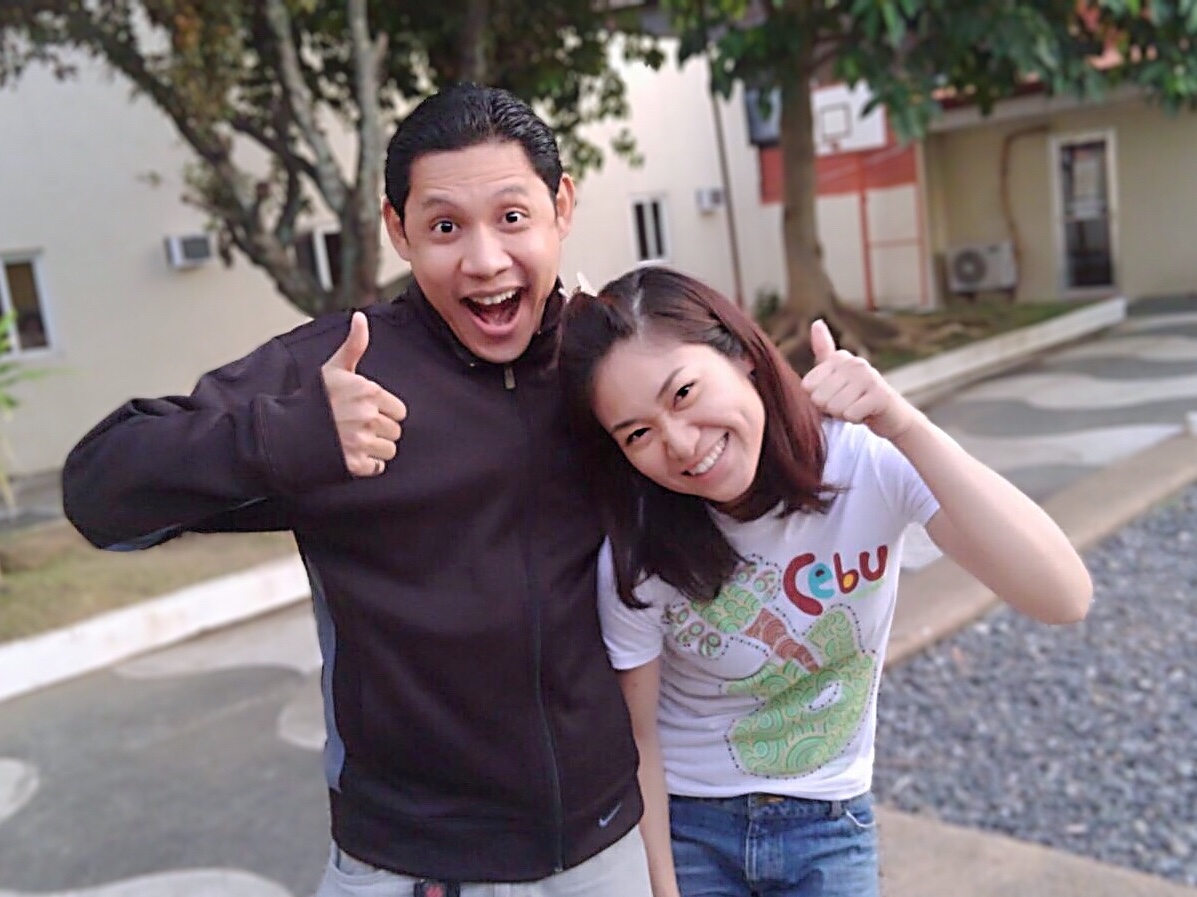 Good day !!
TAKA HARI ENGLISH ACADEMY Alumni
A "grad's voice" has arrived!
▼ Yoshi (man-to-man course / 2 months)
TOEIC score up | International volunteer's Toward a dream!
The international students who come to this school
have various backgrounds,
everyone is really unique.
And, above all,
where you are moving one step in and out
is very attractive!
Because of studying abroad
I want you to be active in the world
Takahari-kun always hopes so.
Takahari Alumni
We will continue to support all the instructors and staff!
A newly arrived
Yoshi's realistic study abroad experiences
Please take a look.
The other 'grad's voices' can be found here .
Have a nice weekend !!