We Are The World | International students from Taiwan
Categories

blog

Date

2018-02-18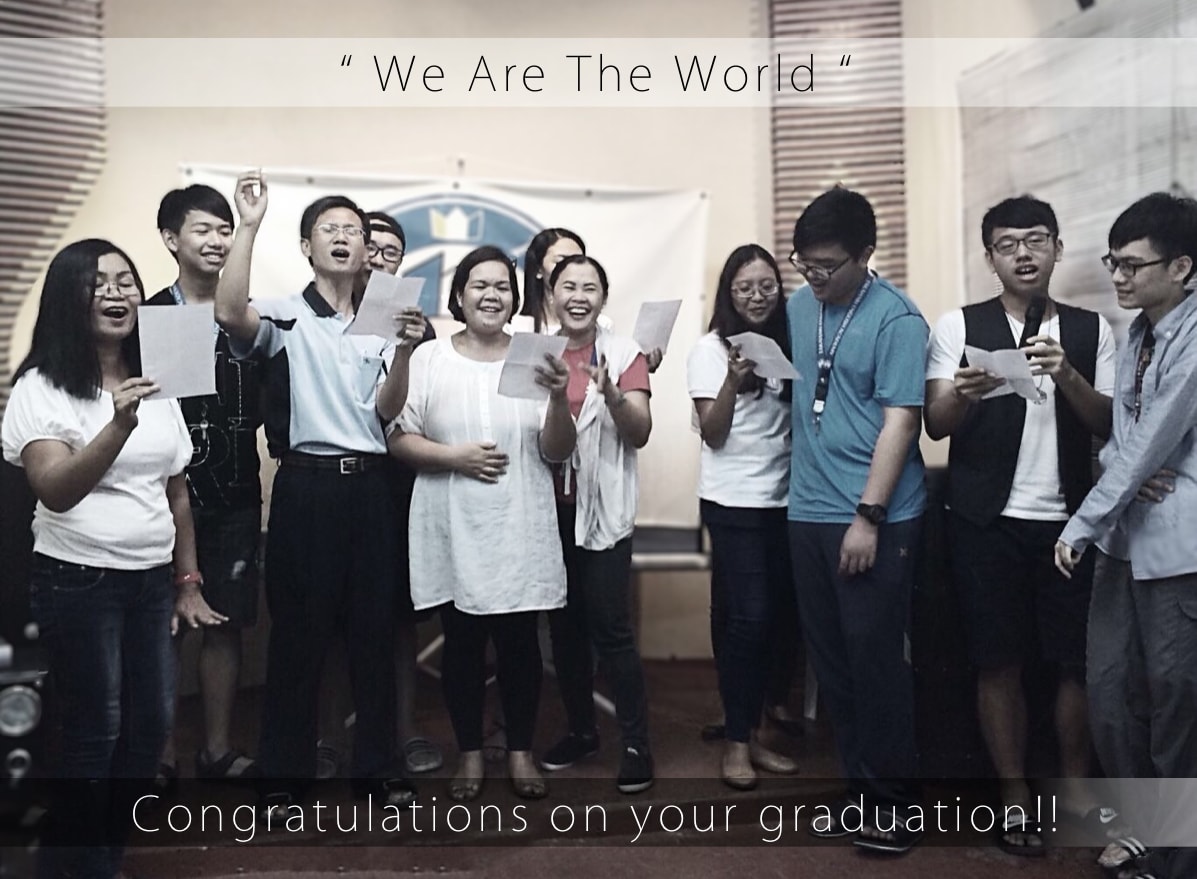 Congratulations on your graduation !!
The other day
Graduation ceremony for Taiwanese students
Wow!
Alumni
With the teachers
"We Are The World"
for singing me ♪
Takahari English Academy
There are also many foreign students from countries other than Japan.
Especially,
The people of Taiwan are very pro-Japanese.
I was able to get along well with Japanese exchange students and get along well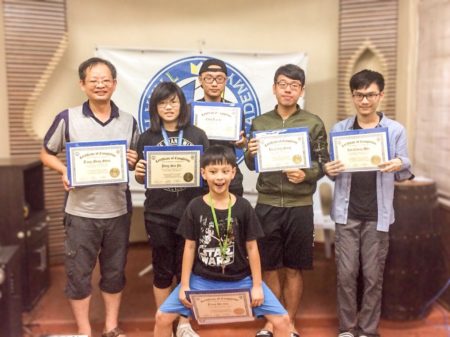 Among 11 people who came this time
4 repeat people who came to last summer vacation
Everybody said
"I will come again this summer's vacation!"
Takamori-kun's moment of joy!
Taiwan is a country with many vegetarians.
Some foreign students have some vegetarians.
Takahari's exclusive chefs
think about a delicious vegetarian meal every day
separately from the menu
he was filled with arms.
Because it is a vegetarian … and
Some Taiwanese people can not easily study abroad.
"If Takahari is OK!"
He said
.
Stuffs also
Does the meal fit your mouth?
Can you get used to the climate and the environment?
I was a little thrilled
It was really nice to enjoy everyone! !
Taiwan is now Chinese New Year.
Please have a good year.
Congratulatory New Year's pleasure, physical health, yearly allowance, yearly Daikichi!
Revisited! !